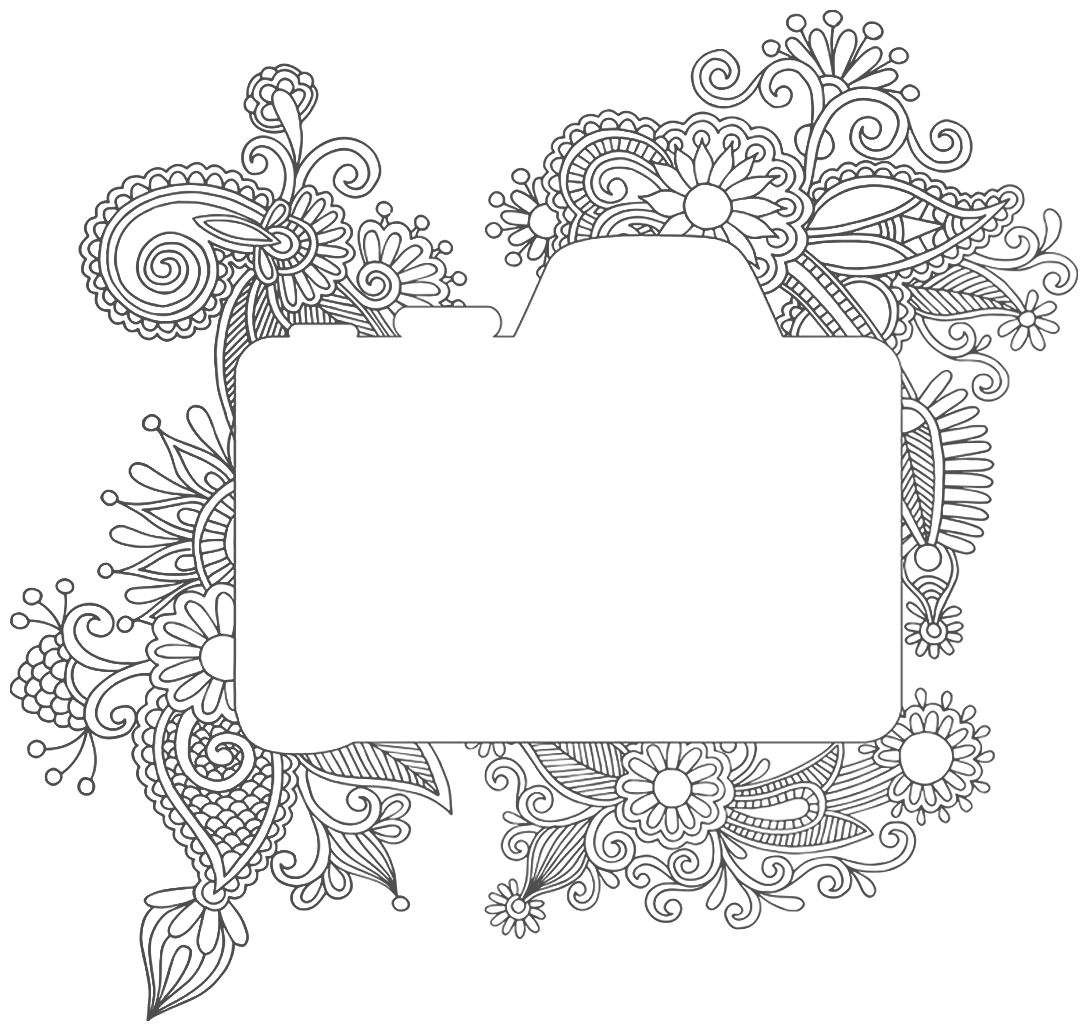 How the partnership's work is like any normal relationship, I'll look after you, and you'll look after me, after all we're partners!
Only difference is you get to choose the level of intimacy, by selecting a package that suits your dance school, company or organisation.
Becoming a partner with Hoffa Studios means you get lots of great gifts and prizes for your students, participants or clients throughout the year and will receive incredible discounts off any photographic shoots for yourself.
~Click on the image to find more information~




or just scroll down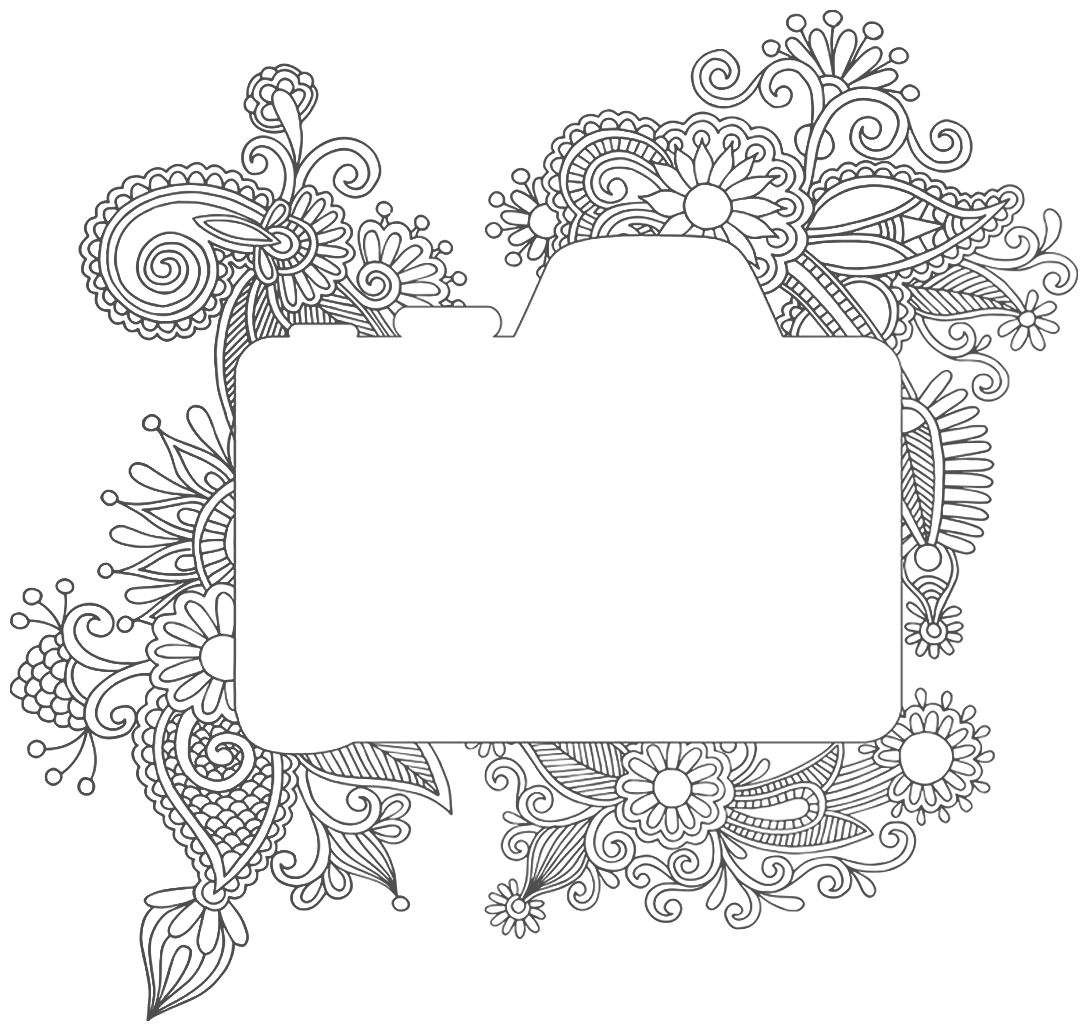 All your students are entitled to receive a 50% off any Portraiture Sessions at Hoffa Studios Photography. Each dancer will select an image from their order to be printed, matted and mounted and gifted just for you.
Your dance studio will receive a complementary Hoffa Studios Folio Box, so you can either keep your dancers photographs in the
Folio Box or display on your studio walls.
Select dancers/ambassadors that represent your dance school, company or organisation and be photographed at Hoffa Studios to create incredible images for your advertising.

• Complementary 3hr Session - Valued at $600
• 20% off any product

• Design consultation
• Professional hair & make up
• Your photographic session
• Viewing & purchasing session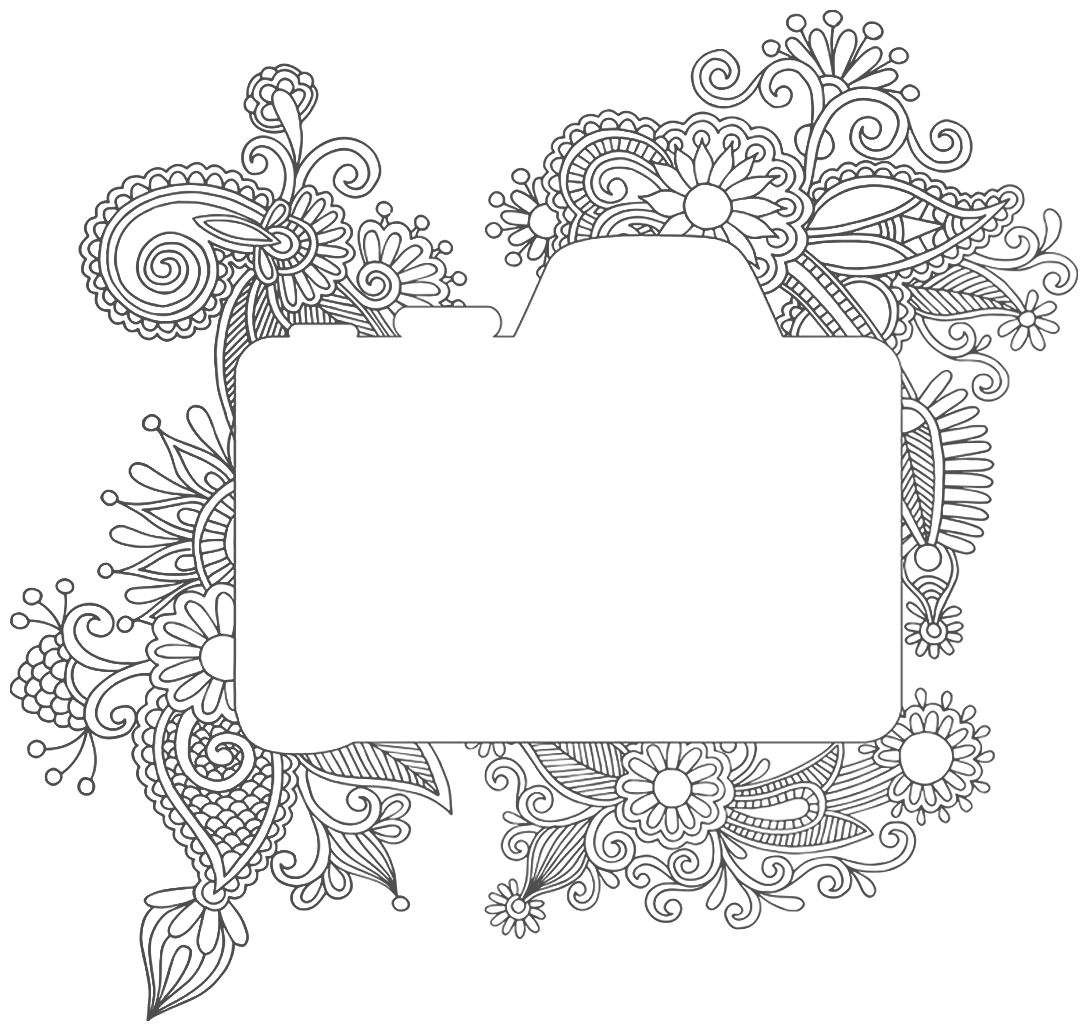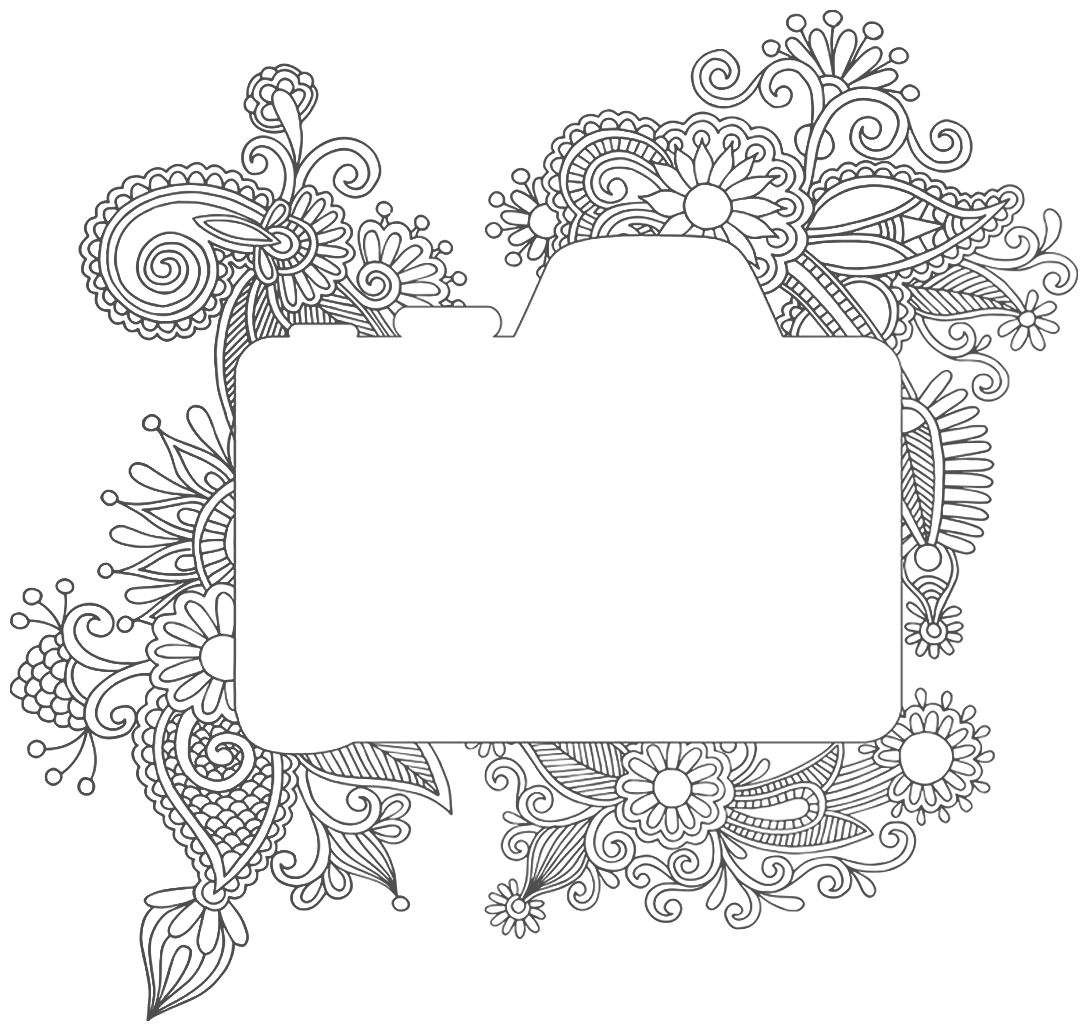 A gift voucher is a great way to award your students or clients and help celebrate their achievements or loyalty. Your dance school, company or organisation can receive up to 30 gift vouchers per year, and can be personalised to the dancer.
Each gift voucher covers a $250 Photographic session & has $250 credit towards any collection s or wall art.
A total value of $500.