PURCHASE A SESSION




FINE ART DANCE PORTRAITS
Be photographed by one of Australia's leading Dance Photographers.
50% off PORTRAIT SESSIONS
$250 credit
towards artwork
ONLY AVAILABLE IN FEBRUARY 2023
A Portraiture Session includes:
• Design consultation before your photo session.
• Professional hair & make up.
• Your fine art photographic session (up to 4 styles).
• Viewing & purchasing session.
​
​
Photographs purchased separately
Click here to see our Product & Prices
Once you purchased your session, you can book your photo shoot online!
"You are a masterpiece. A work of art.
A beautiful picture that no one else can replicate"
The Hoffa Studios Experience!
Your photographic session at Hoffa Studios Photography is an incredible experience and will be a day to remember! You'll feel pampered, spoilt and beautiful with professional hair and makeup, be photographed by one of Australia's leading dance photographers and then choose how you'll display your incredible artwork in your home.
​
​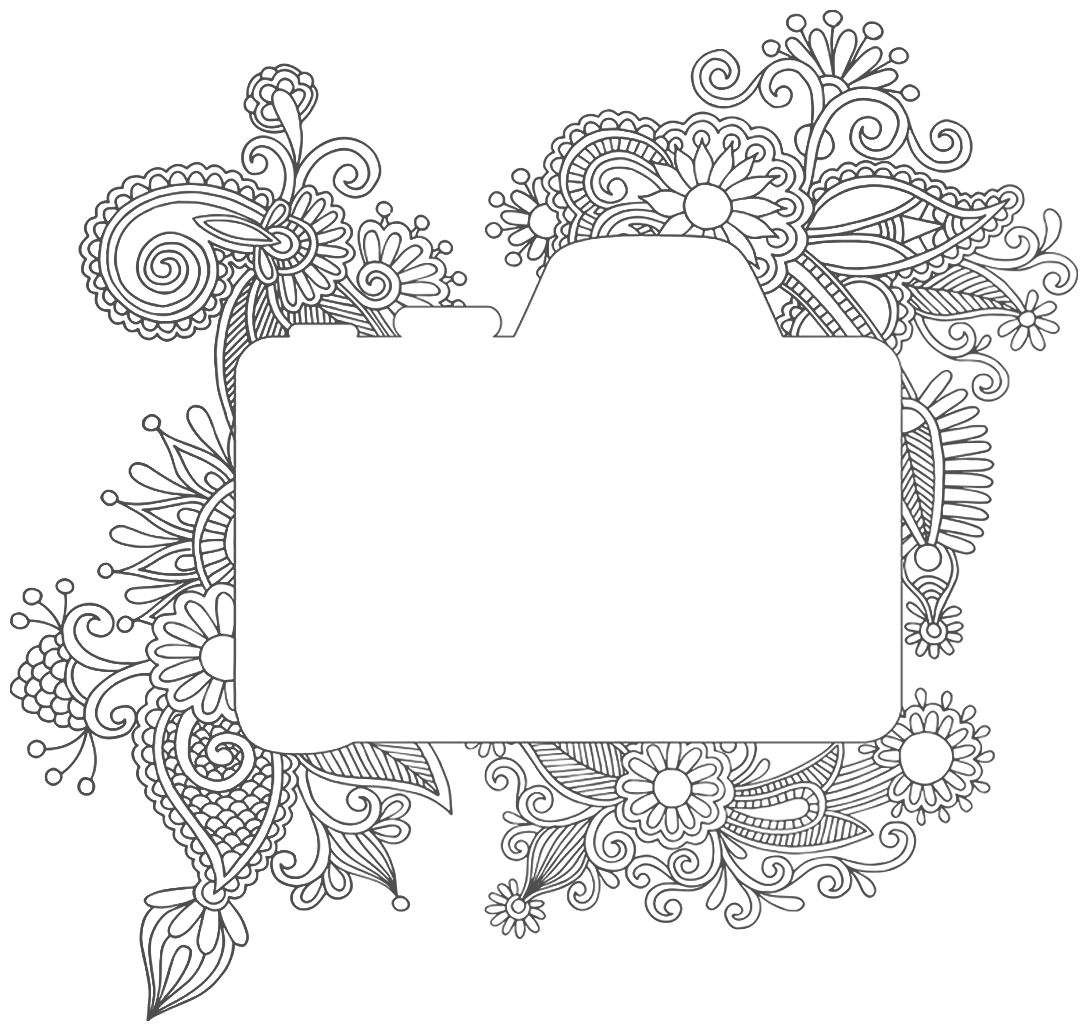 ~ Design your photo shoot to highlight your personality ~
You'll have a one on one call with a stylist a week prior to your session to discuss your photographic session.
Each portrait session is carefully designed to showcase every dancer's personality & favourite genre of dance.
This is a perfect time to walk around your home and visualise your personalised wall art and where you would like your masterpiece to feature.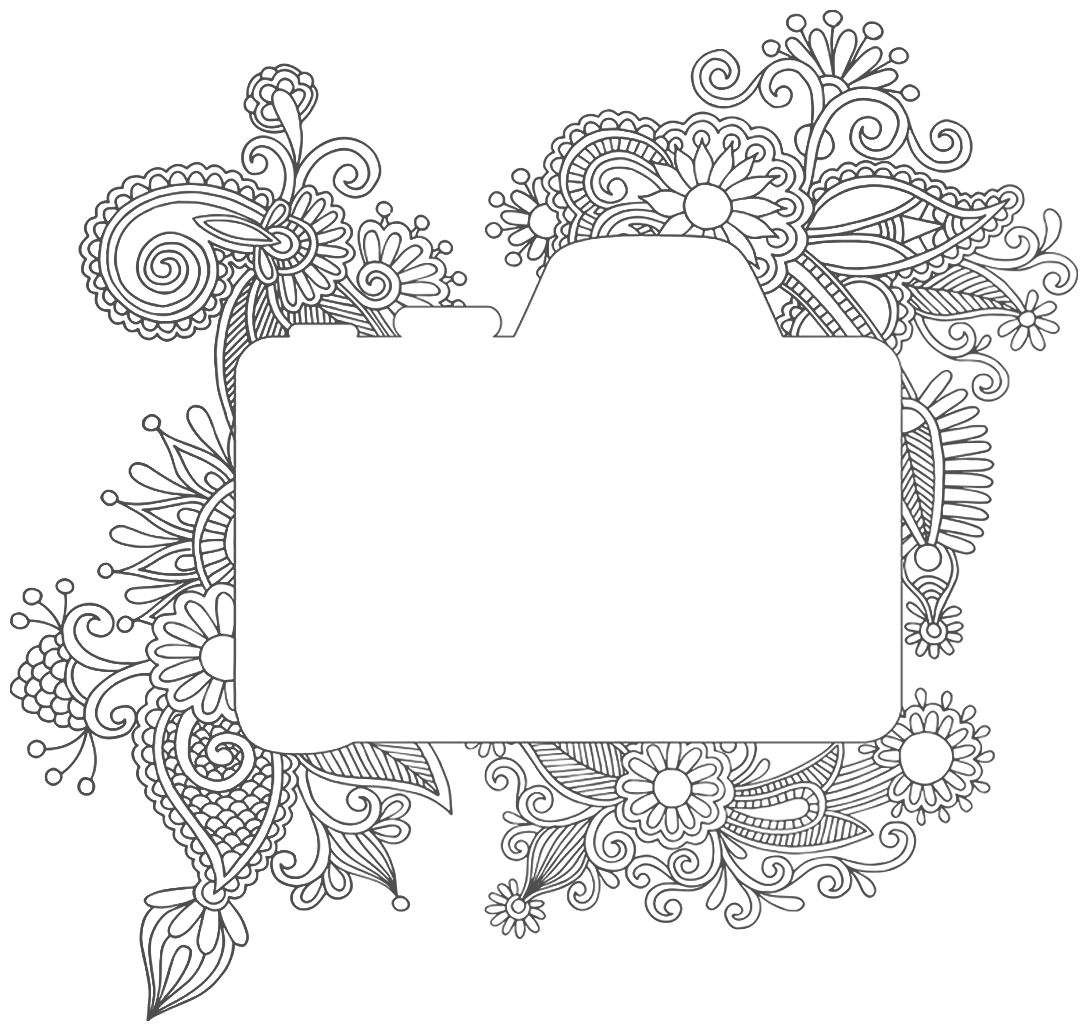 Professional Hair & Makeup
~ Be pampered and be beautified before you jeté in front of the camera ~
You'll have a dedicated professional makeup artist for your session and while being pampered they'll work with you to highlight your features and create your perfect look. You may choose a smokey/sassy or something light and natural… whatever you decide you're going to look incredible!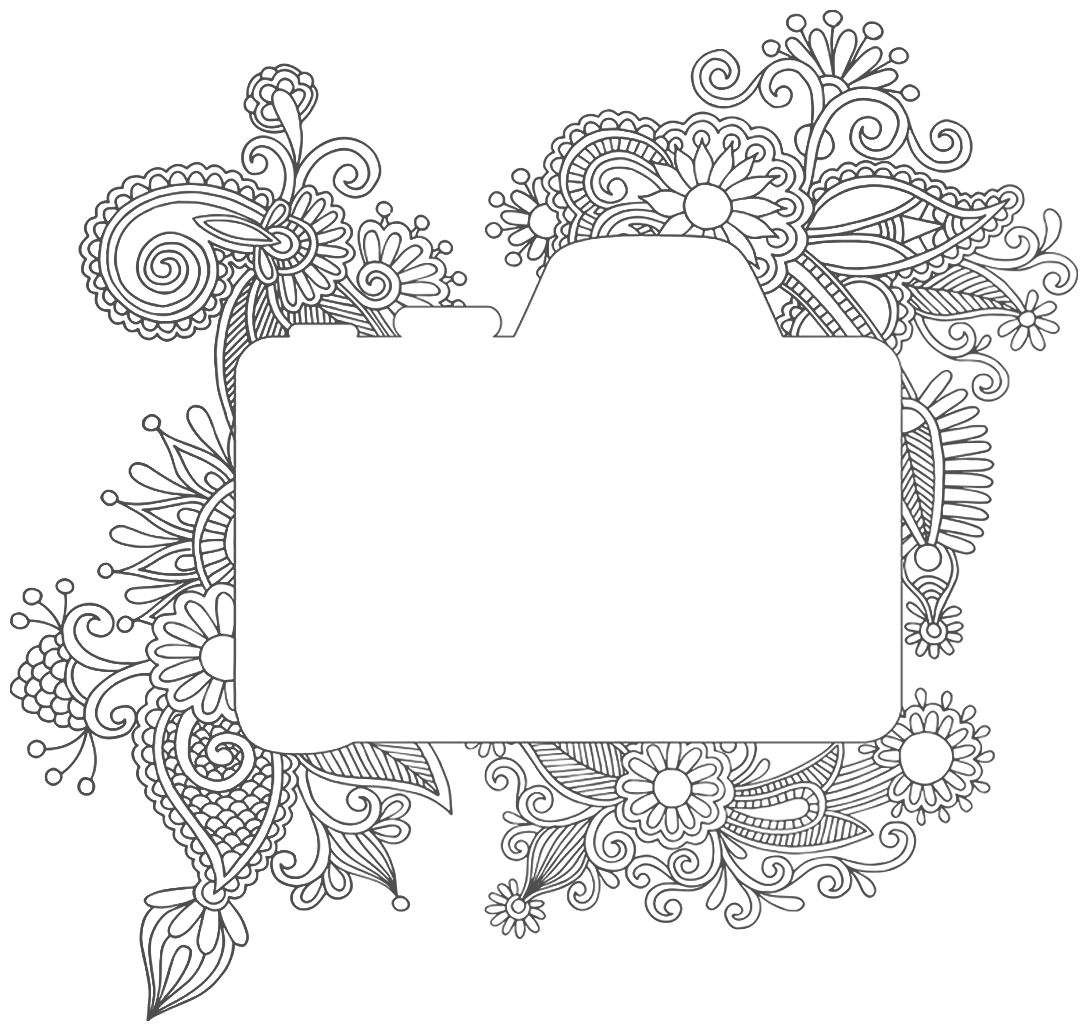 ~ Create incredible photographs and showcase your love towards your passion ~
Leah has many years of experience being a dancer and coaching dancers of all ages, so her attention to detail and technique is on "pointe". At Hoffa Studios, we want to highlight and showcase your talent so you'll be guide and be posed throughout your session alongside an assistant who will be your personal "zhuzher"! She will make sure everything is in place so I capture your best performance.We will capture various head, body and action shots to give you a full range and make full advantage of your photographic session.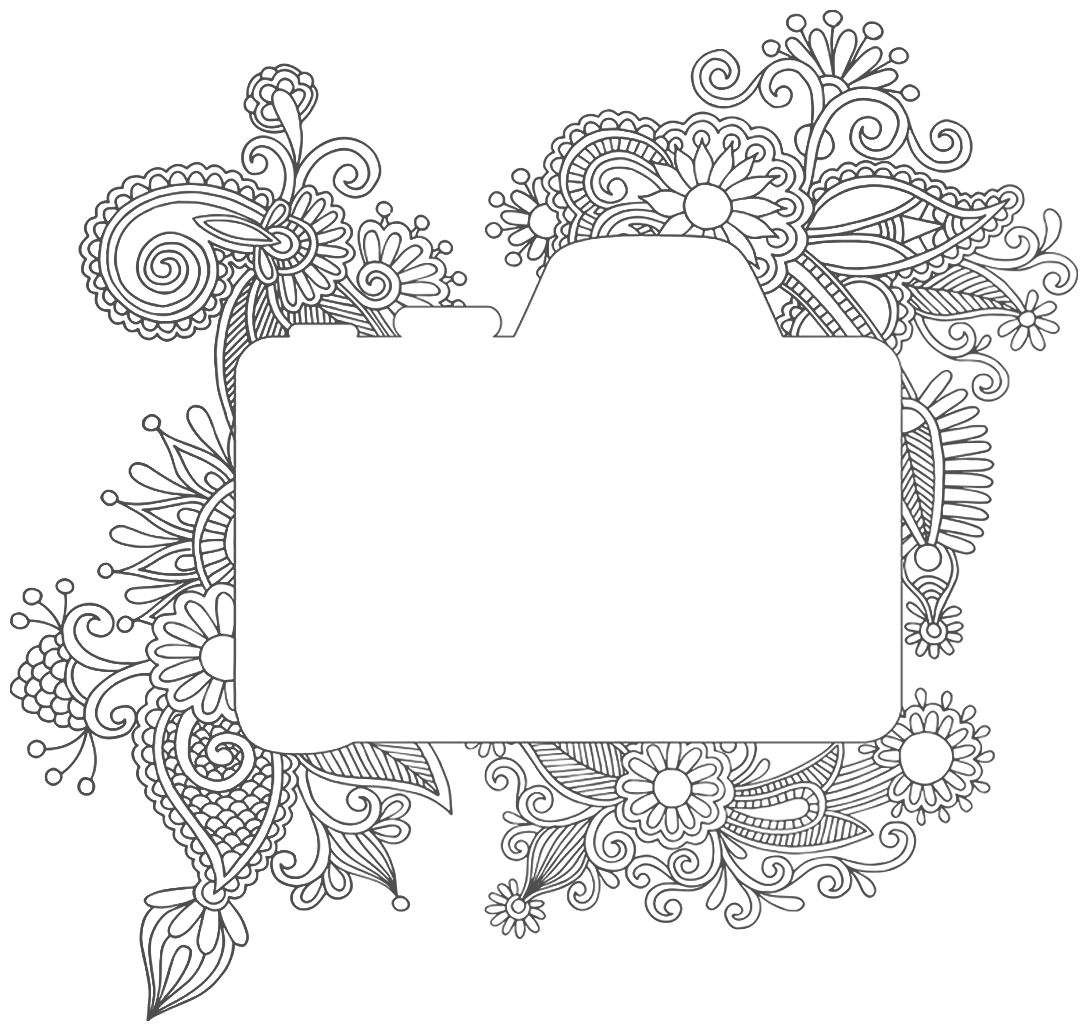 Viewing & Purchasing Session
~ Turn your photographs into a masterpiece and create your perfect package ~
After your photographic session you will sit down and view all your gorgeous photographs and select the perfect collection. There are several ways to display your images with a range of high-end products to choose from that you'll cherish your stunning photographs for many years to come.