Welcome to Hoffa Studios Photography.

Leah Hoffman is one of Australia's leading Dance Photographers, who specialises in Fine Art Dance Photography.
The Hoffa Studios Experience!
Your Hoffa Studios experience includes:
• Design consultation before your photo session
• Professional hair & make up
• Your photographic session
• Viewing & purchasing session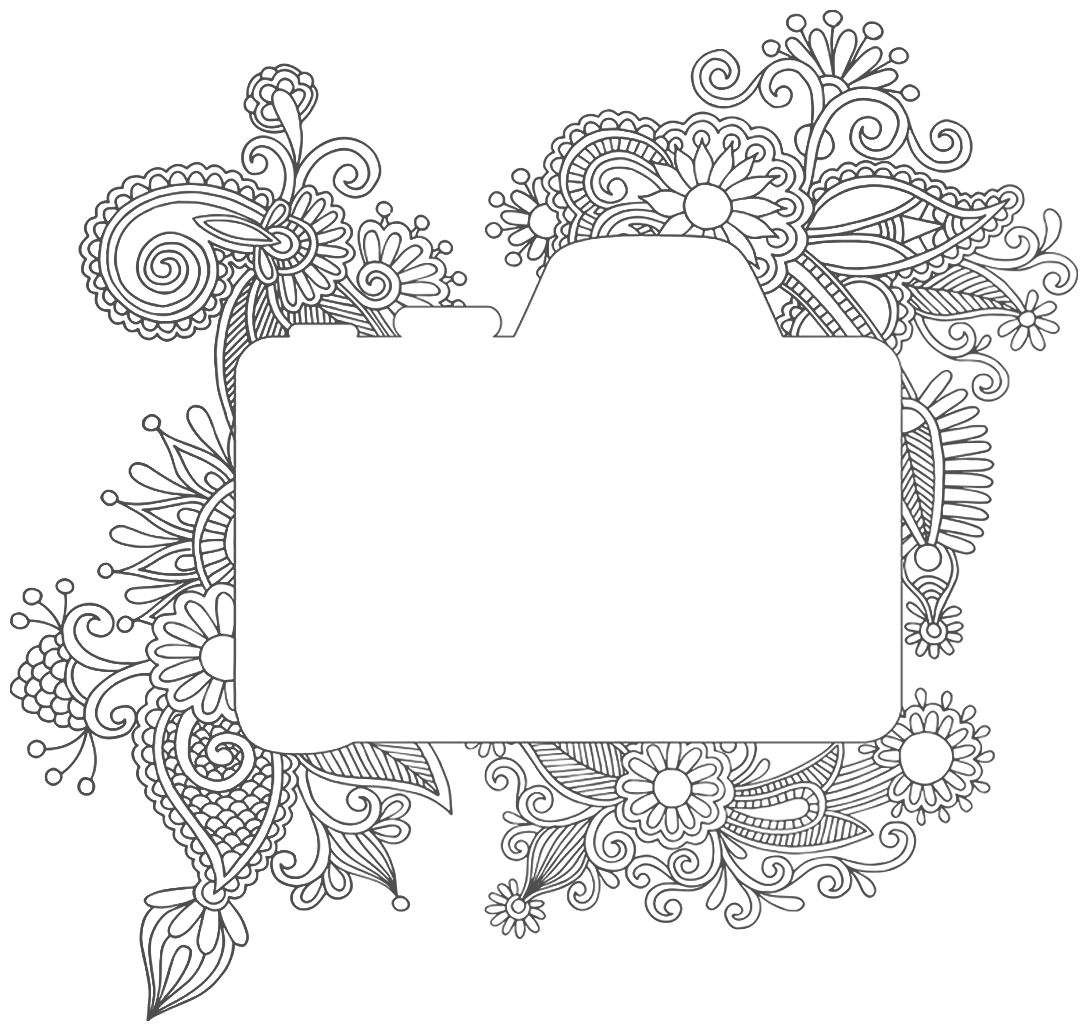 Cherish your photographs, and turn them into your own masterpiece.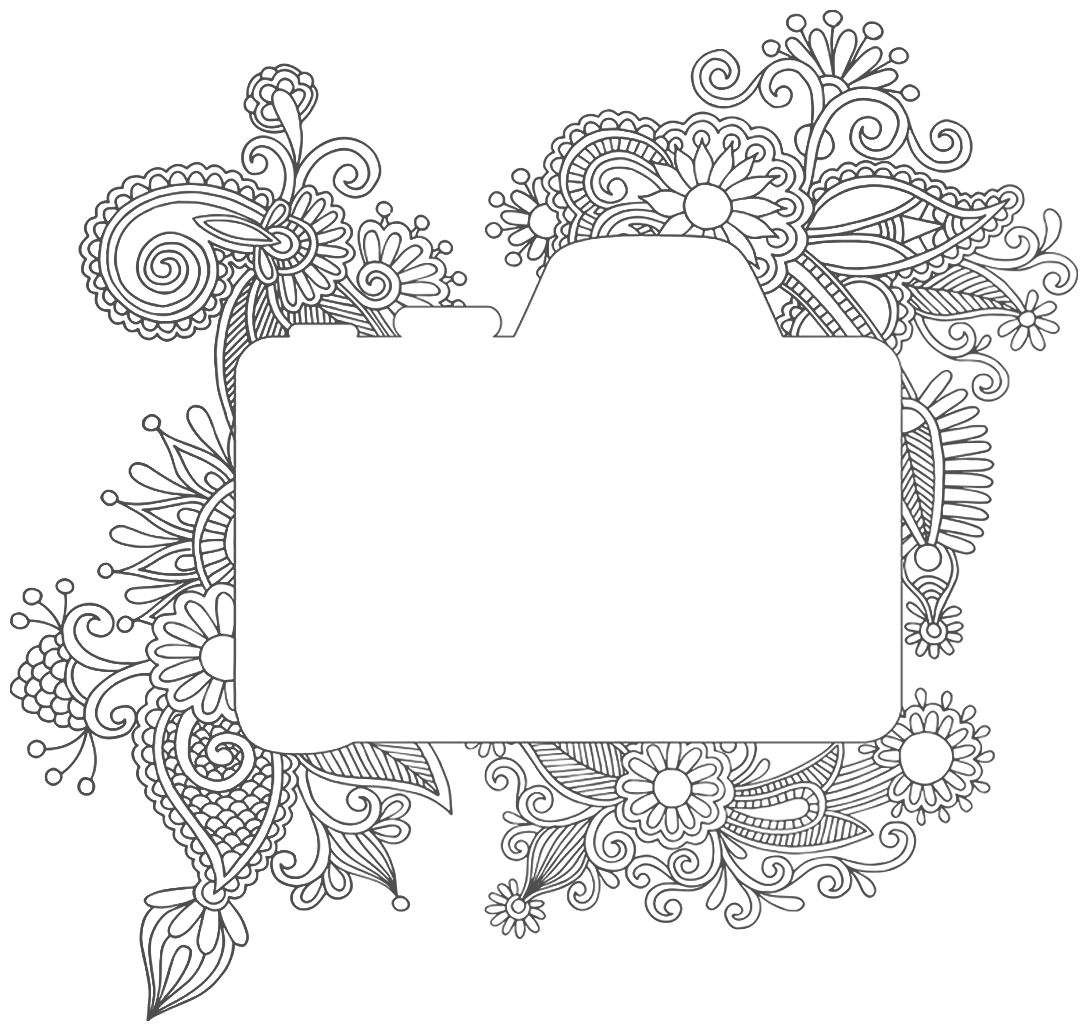 "Hello, my name is Leah, and I'm a photographer. Read my story, and find out how I got to where I am today".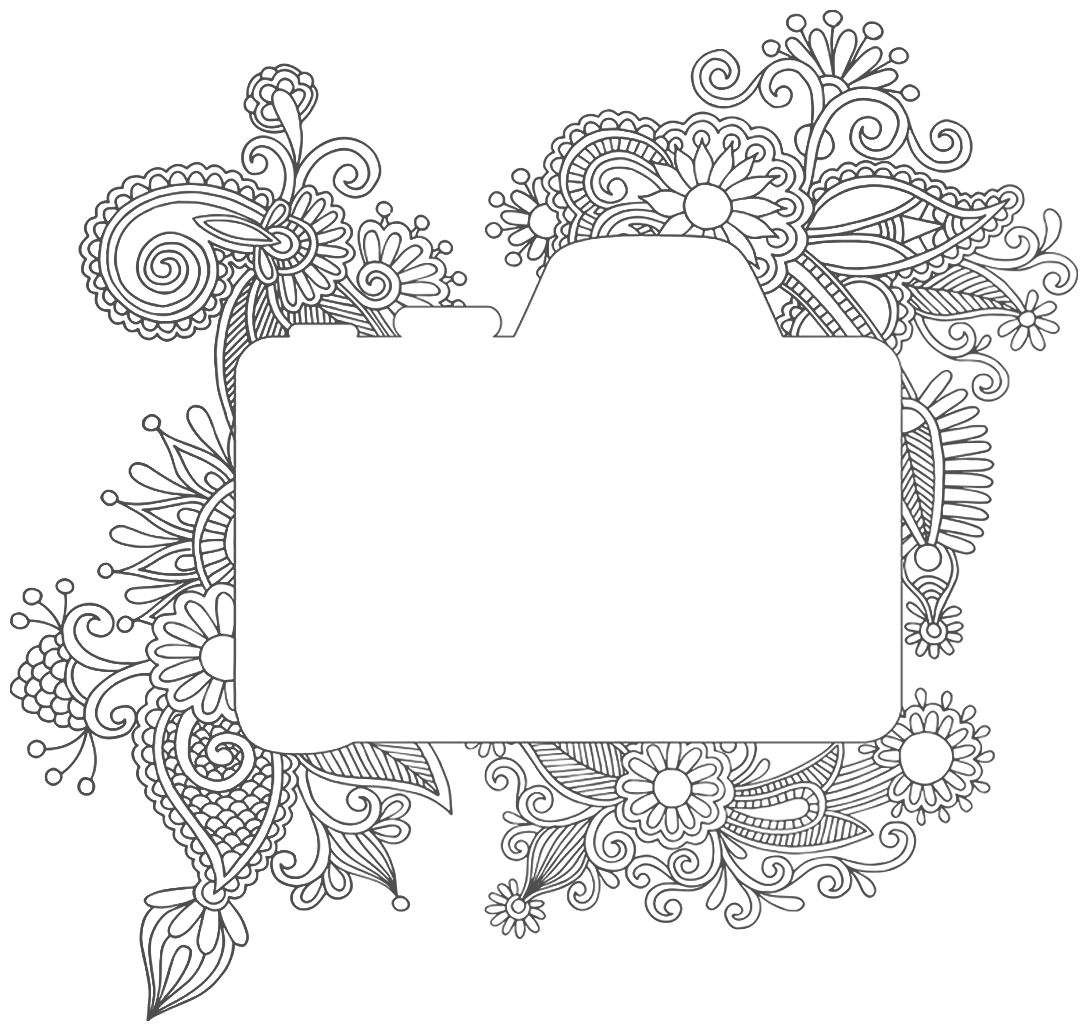 Meet the incredible dances that represent Hoffa Studios Photography.
Become a 2021 Ambassador!