BIO & CONTACT




FINE ART DANCE PORTRAITS
Experience the Fine Art Dance Photographic Journey: Unveiling Your True Beauty and Talent.
​
Welcome to the world of the Hoffa Studios Experience, where dance, coaching, and photography converge to create an unforgettable day tailored just for you. I take immense pride in offering a distinctive and pampering photographic session for dancers, resulting in breathtaking artwork that captures their true essence. My mission is to empower dancers, boost their self-confidence, and help them see their beauty and talent in a whole new light.
​
Picture this: before your session even begins, you'll be treated to a truly indulgent experience. I believe that every dancer deserves to feel like a star, so I go the extra mile to ensure that you are nurtured and cared for throughout the process. From the moment you step into my studio, you'll be immersed in an atmosphere of comfort and elegance, designed to enhance your confidence and bring out your inner diva.
​
With years of dance expertise under my belt, starting from the tender age of 7, I have honed my skills as a dance coach and developed a deep understanding of technique, instruction, and choreography. This extensive background, combined with 28 years of personal dance experience and 14 years of coaching, allows me to connect with dancers of all ages and help them unleash their full potential.
​
But it doesn't stop there. My passion for dance led me to venture into the world of photography, and in 2014, I established a specialized dance photography studio. Over the past 10 years, I have refined my craft as a creative designer, photographer, and digital retoucher, ensuring that each image I capture is of the highest quality and embodies my unique creative style.
The Hoffa Studios Experience is not just about taking stunning photographs; it's about transforming lives. I firmly believe that a photographic session has the power to be truly life-changing. By seeing yourself through my lens, you will discover a newfound appreciation for your own beauty and talent. The images we create together will serve as a testament to your journey, fostering self-confidence and leaving a lasting impact on your life.
​
I extend a personal invitation to you to embark on this transformative journey with me. Let me capture the dance photograph of a lifetime, one that will surpass all your expectations and redefine how you see yourself. The Hoffa Studios Experience is unlike any other, and I am dedicated to making it an unforgettable chapter in your dance story.
Are you ready to unveil your true beauty and talent? Let's create breathtaking artwork together and embrace the life-changing power of the Hoffa Studios Experience.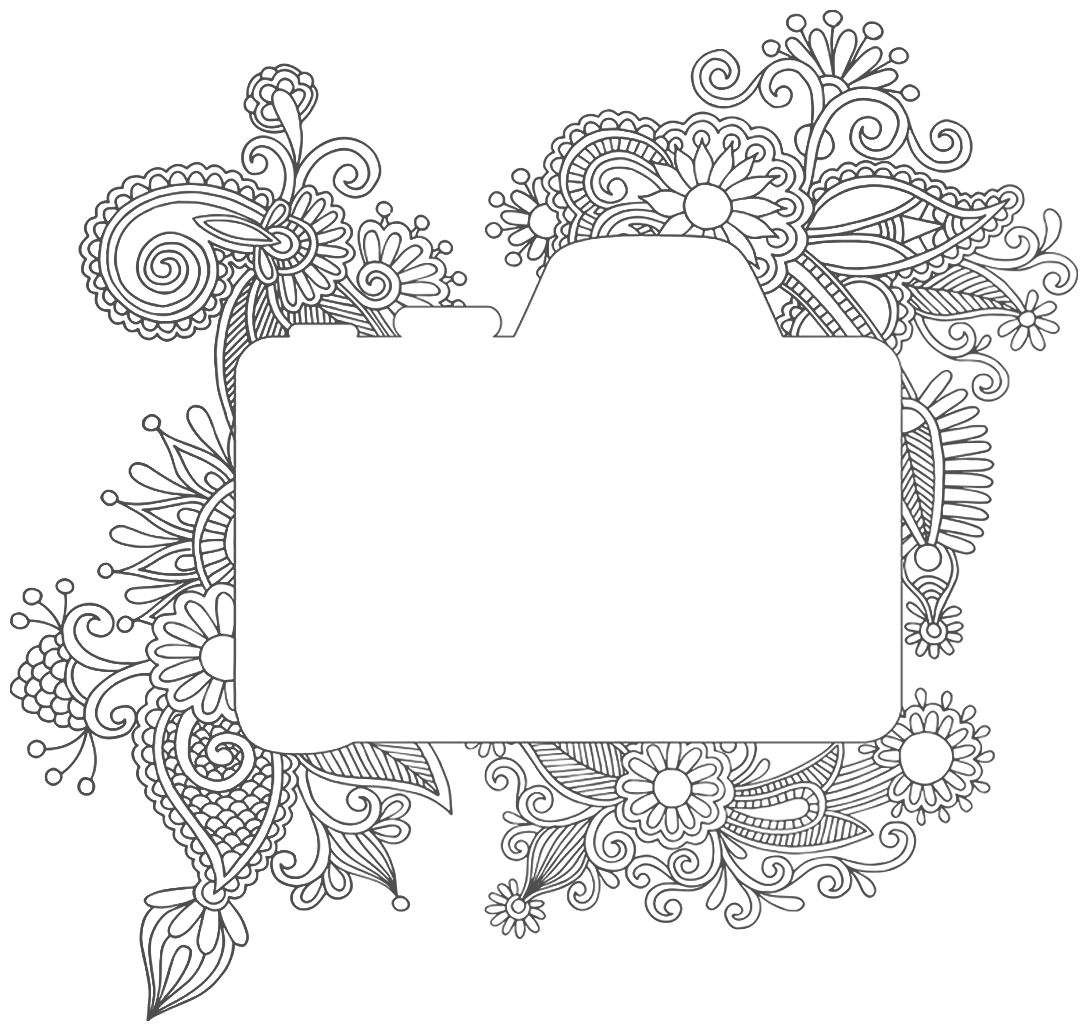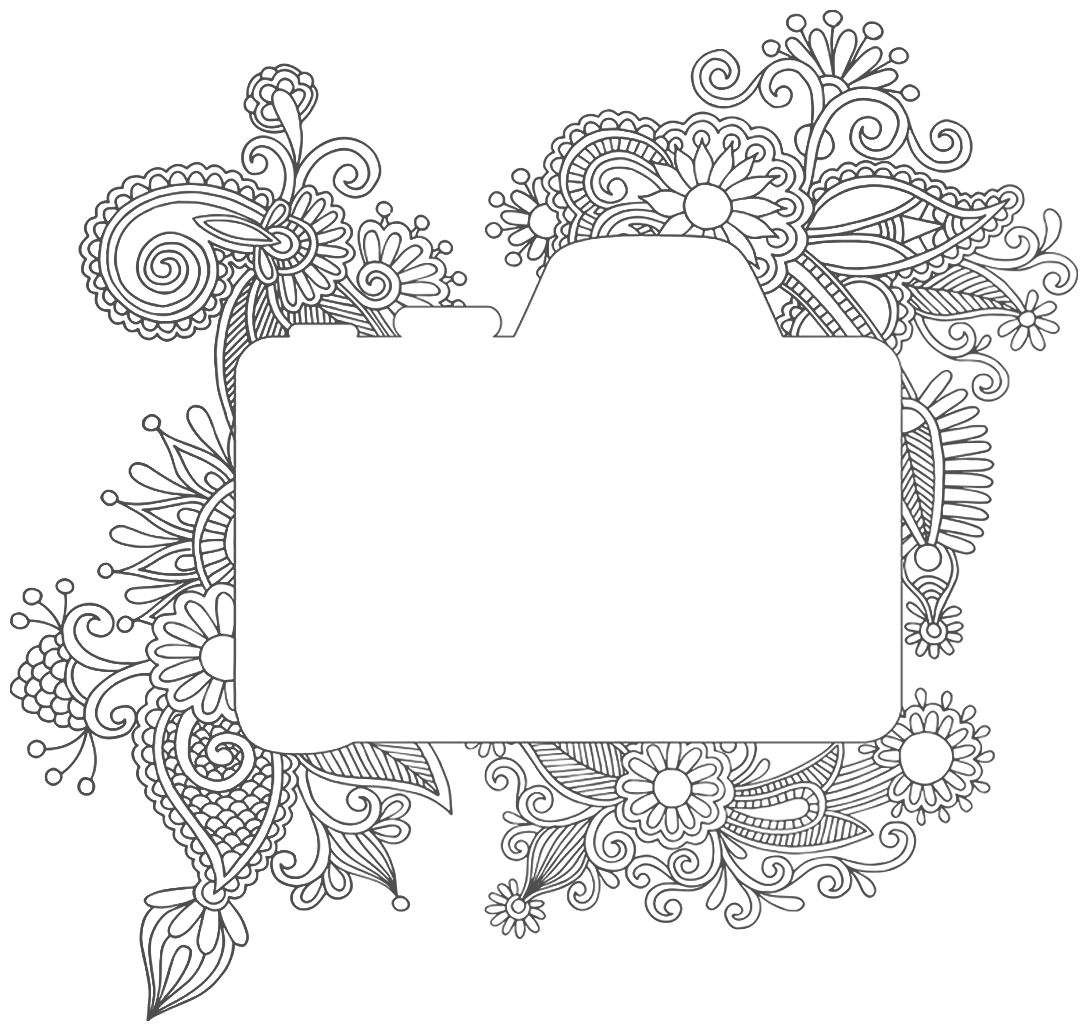 Leah Hoffman
​
Tel: 0448 455 488
​
​PO BOX 185
Chirnside Park 3116
​
Shop 118 Hansworth Street , Mulgrave​
​
Shop front parking.
Leah is absolutely amazing. Her bubbly and high energy persona puts you at ease and creates real excitement during the shoot. The portraits of my daughter Hannah are absolutely stunning yet still age appropriate. We will treasure these forever. Leah is incredibly talented. Thank you Leah for all your time and effort during our shoot. Hannah looked and felt amazing and had the most incredible experience.
Cannot recommend Leah enough! My daughter throughly loved her experience and the photos are just magical. Such a beautiful studio for capturing amazing memories! Thank you! xx
My daughter Jess had a shoot with Leah at Hoffa studios and can I just say the attention to detail, the commitment to her work, the team work the girls have, the amazing ability and eye for technique and to capture that amazing shot. We felt so welcomed from the moment the door opened and we sat down. From hair, make up and photography they have the complete package. Definitely give them a go you will not be disappointed and will come away feeling so special and even better memories captured in time x
Never have worked with such an incredibly talented photographer... could not recommend anyone better to help capture and produce amazing work
We loved our photo shoot with Leah at Hoffa Studios. This was our first photo shoot and she made us feel so welcome and so comfortable being in front of the camera. The quality of the photos are just stunning and we feel in love with all the shots she took. Leah is friendly and fun and just made the whole experience such a special event. We would highly recommend Leah if you are looking for a dance photographer. We can't wait to book another shoot with Leah in the future.
Leah is absolutely incredible. She is such a talented and creative artist. She manages to get that perfect angle at the right time. Her photos are pieces of art. My daughter had the most incredible experience and will treasure that forever. Thank you Leah for your patience and encouragement.
Leah is one of the most talented photographers we have ever had the opportunity to work with. We are so ridiculously happy with how they turned out and will treasure them always!
I cannot speak highly enough of Leah (Hoffa Studios). She is warm, funny, engaging and has a calming presence. My daughter felt at ease with her from the moment they met. Leah is extremely creative and has a unique ability to bring out the best in each dancer in her photo shoots and highlight their individuality. She ensures that each image captures the model at their best. The products and packaging are divine. The photos are magical, treasured art pieces in and of themselves. If you are looking for someone to capture your treasured humans, whether it be dance, portrait or anything in between, I couldn't recommend Leah highly enough. My daughter is her biggest fan.
My two daughters absolutely loved their photo shoot with Leah! They had such a wonderful day and still talk about the experience. Leah made them both feel very special and was so warm and fun. Leah captured both my girls personality's perfectly in every shot. The photos are absolutely stunning and are something we will always treasure. Thank you for an amazing experience Leah!
After losing care of a child, I treasure my photographs taken by Leah every single day. Thank you for helping capture the most precious thing to me.