Product & Price




FINE ART DANCE PORTRAITS
As a professional fine art dance photographer, my primary focus is capturing stunning moments through my lens. Each photograph I produce is meticulously printed, embodying the essence of the art form. I take pride in offering my clients the opportunity to cherish these masterpieces by providing them with the corresponding digital files.
​
To ensure utmost satisfaction, I present my clients with a range of display options that exude sophistication and elegance. Whether they prefer a prominent placement on the wall, an exquisite folio box presentation, or the timeless charm of a photo album, I offer a diverse selection of high-end products that complement the extraordinary nature of my photographs.
The quality of my work is unparalleled, leaving viewers awe-struck by the breathtaking beauty encapsulated in each image. With a keen eye for detail and a passion for dance, I strive to create visual narratives that evoke emotions and showcase the artistry of movement.
~Click on the image to find more information~




or just scroll down



CLICK HERE FOR PAYMENT OPTIONS
Wall Art - Product & Price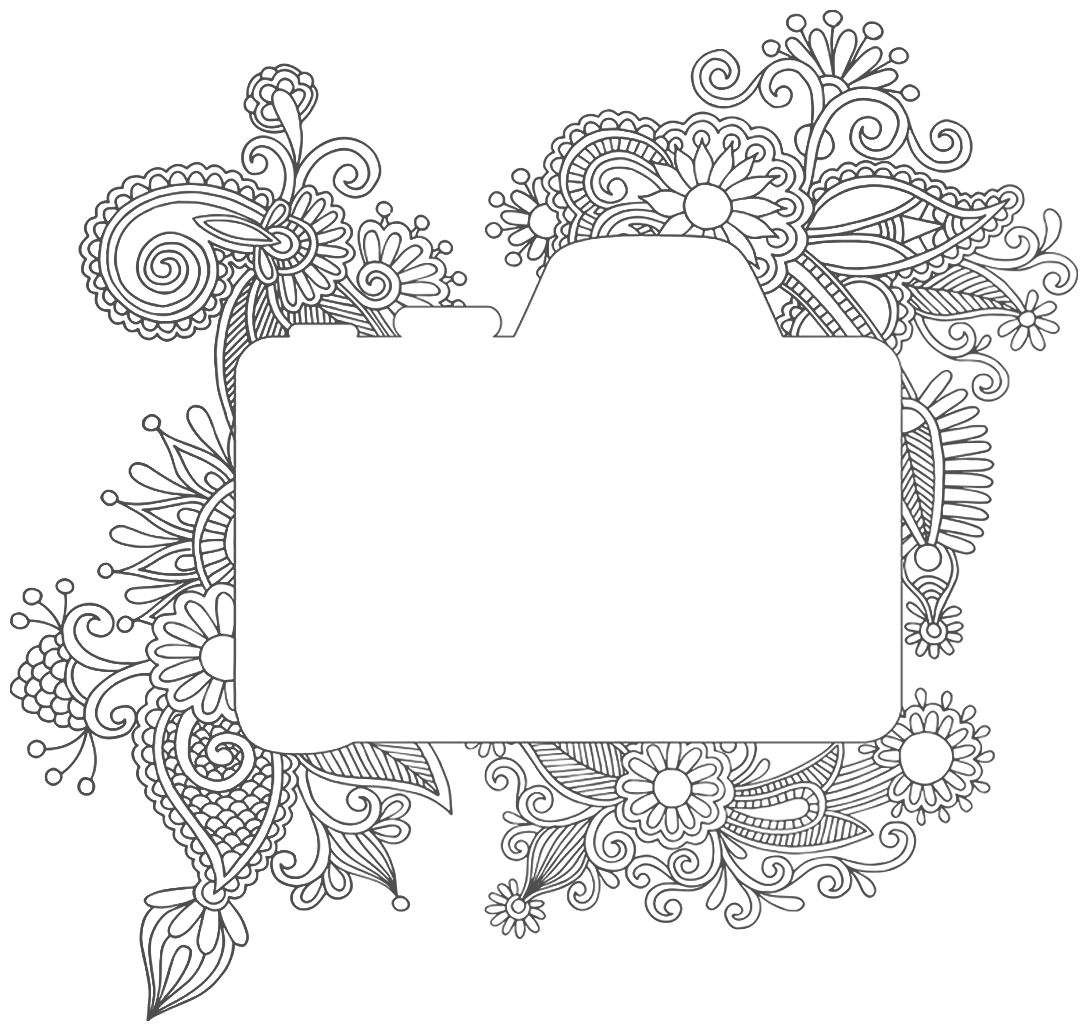 I specialize in crafting exquisite artwork tailored specifically for dancers, providing an exceptional means of showcasing your captivating dance photographs as stunning wall art. With utmost dedication, I continuously find myself deeply enamoured by the grace and beauty captured in your dance masterpieces on a daily basis.
To ensure the quality and longevity of your artwork, I offer three impeccable finishing options and exclusively offer high-end products.
As a standard, each piece is meticulously created on premium canvas. Our durable canvases that not only preserve your artwork but
also enhance its allure.
However, for those seeking an elevated presentation, there is the option to upgrade to either an enchanting frame or a sleek acrylic finish.
Our diverse array of timber or ornate frames, allowing you to curate a display that aligns seamlessly with your artistic vision.
For a truly contemporary aesthetic, our floating acrylic presentation, expertly printed on metallic paper, creating an enchanting visual experience.
​
By entrusting me with your dance photographs, you embark on an exciting journey towards cherishing and revelling in the splendour of your dance masterpieces. Together, we will select the ideal option that harmoniously harmonizes with and celebrates your artistic expression.
Downloadable correspondent digital files included
USB: Additional $150
Standard Wall Art Finish: Canvas
Frame: Additional $200 | Hand Torn Frame: Additional $400 | Acrylic: Additional $500
​
​
Additional Portrait Images: $250
Additional Fabric/Powder/Couture Images: $300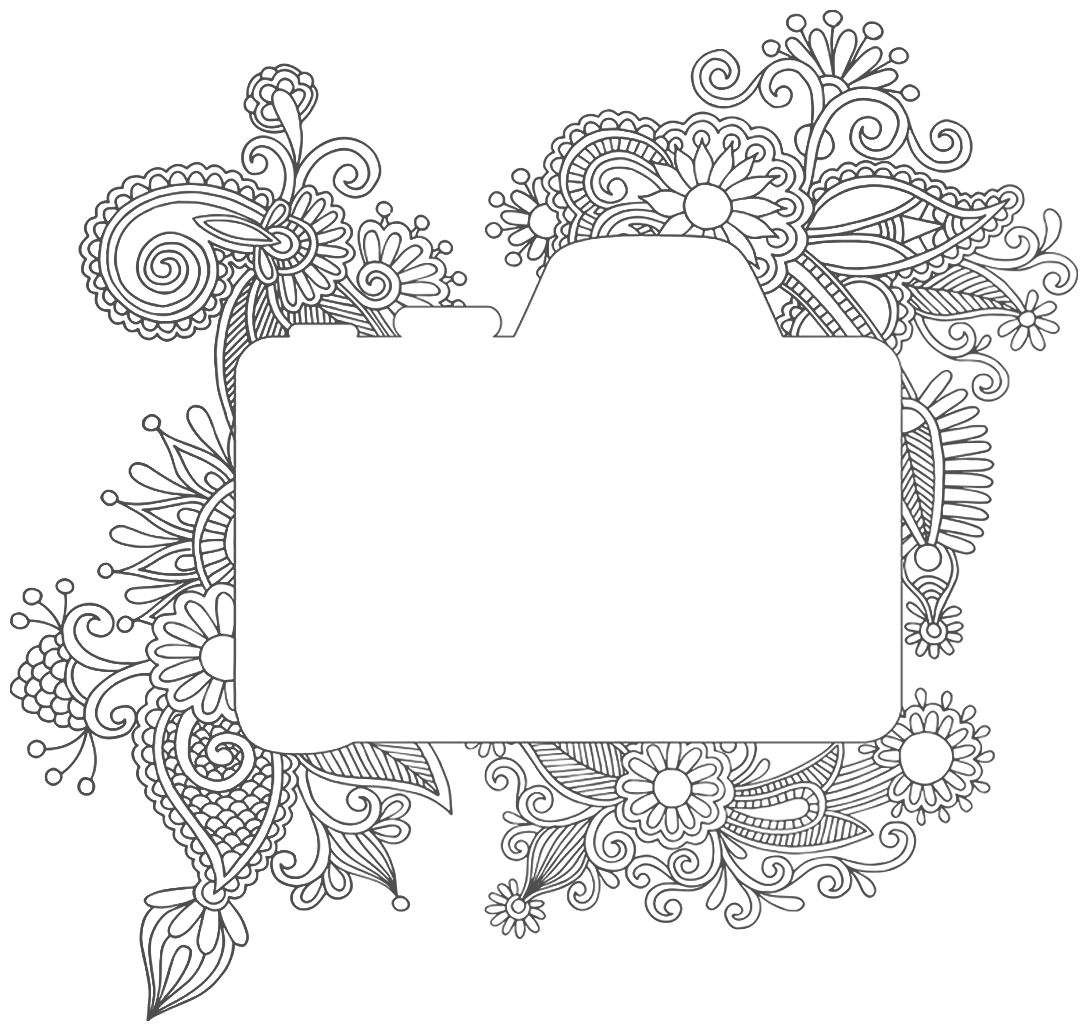 Another noteworthy avenue for displaying your captivating dance photographs lies in the realm of wall collections. In this captivating option, individual photographs are skilfully printed on a wall finish, culminating in a singular, cohesive artwork piece. This choice holds tremendous potential for drawing attention to your dance photographs, effortlessly transforming them into a captivating statement piece within the confines of your home.
With a wall collection, you are afforded the opportunity to curate an assemblage that seamlessly highlights various facets of your dance journey. Choose from a diverse selection of photographs showcasing different looks and outfits, thereby presenting a comprehensive visual narrative of your entire session. Alternatively, you may opt to showcase a series of images emanating from a singular style, thereby encapsulating a timeless masterpiece that exudes elegance and artistic unity.
Furthermore, the versatility of wall collections is exemplified through a range of layout options at your disposal. Tailor the configuration to suit your unique wall space, selecting from an assortment of layouts that best accentuate the dimensions and aesthetic of your chosen location.
By embracing the wall collection option, you unlock an extraordinary avenue to elevate the prominence of your dance photographs, captivating viewers and leaving an indelible impression. Prepare to transform your cherished memories into a striking artistic showcase, with each photograph meticulously contributing to an overall narrative that evokes awe and admiration.
~ here are just a few stunning wall art collections ~
Downloadable correspondent digital files included
USB: Additional $150
Standard Wall Art Finish: Canvas
Acrylic: Additional $400 per print
​
​
Additional Portrait Images: $250
Additional Fabric/Powder/Couture Images: $300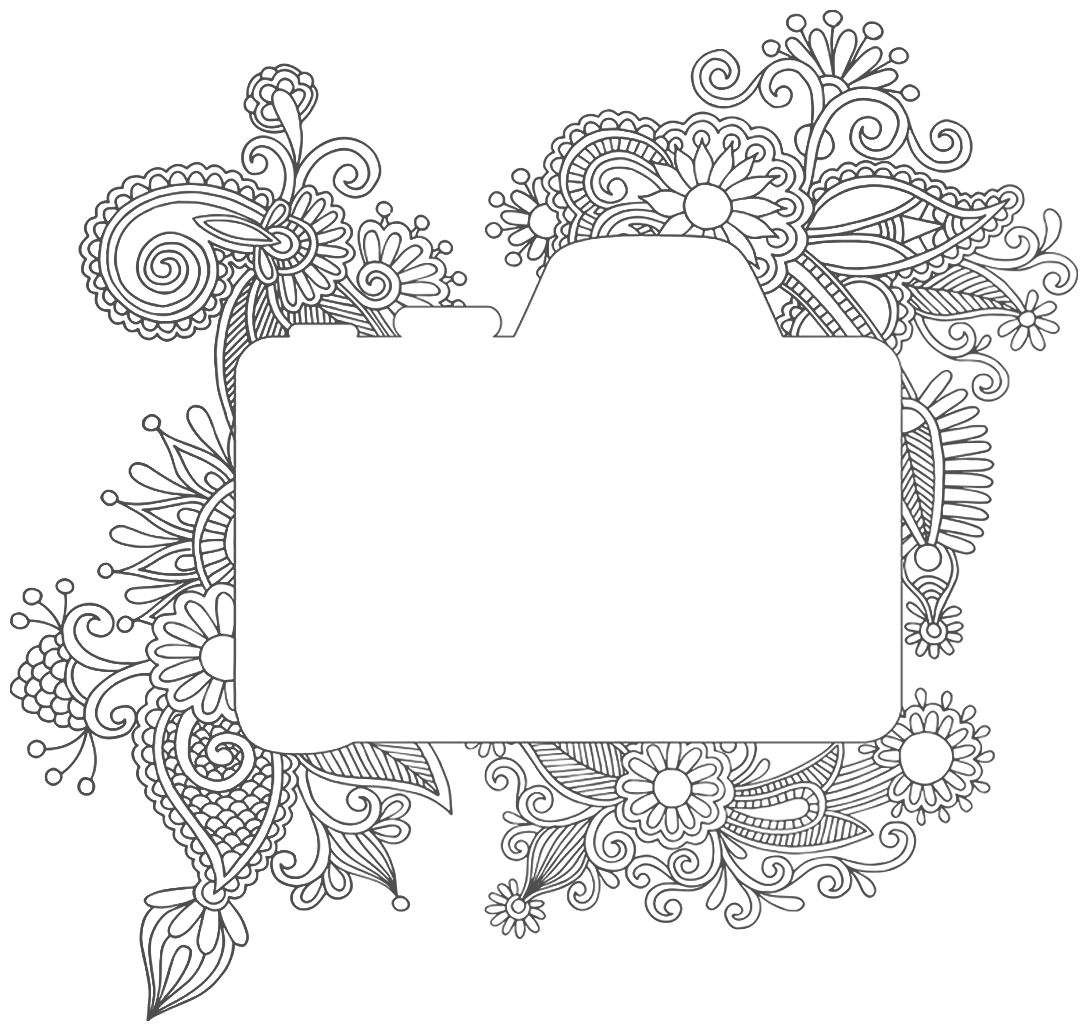 As a professional fine art dance photographer, I take great pride in offering my clients a variety of distinguished options to display their cherished artwork. One exceptional choice is the folio box collection, which provides an elegant and versatile presentation solution.

The folio box collection is available in various sizes, starting from a collection of 6 images and incrementing in sets of 6, such as 12, 18, and so forth. Each individual image is meticulously matted and mounted in an 11x14 inch mat, ensuring a refined and polished presentation.
When it comes to selecting the appropriate folio box, clients have two distinctive options. The first is the boutique box, which is available in both white and grey linen finishes. This exquisite box features a delicate ribbon closure, not only enhancing its aesthetic appeal but also providing a secure and stylish means of safeguarding the artwork within.

Alternatively, clients may opt for the timber reveal box, a captivating choice that adds an interactive element to the display experience. This unique box allows clients to view their chosen image and have the flexibility to swap it out for a different one each day if desired. The timber reveal box is available in three elegant colour options: black, dark timber, and light timber, ensuring a seamless integration with any interior design scheme.

In every aspect of the folio box collection, my commitment to excellence and attention to detail is unwavering. I strive to provide my clients with a sophisticated and personalized display solution that not only showcases their remarkable dance artwork but also becomes a treasured keepsake for years to come.
Downloadable correspondent digital files included
USB: Additional $150
Hand Torn Collection: Additional $500
Standard Box: Grey or White Linen
Timber Reveal Box: Black | Oak | Greystone
​
​
Additional Portrait Images: $250
Additional Fabric/Powder/Couture Images: $300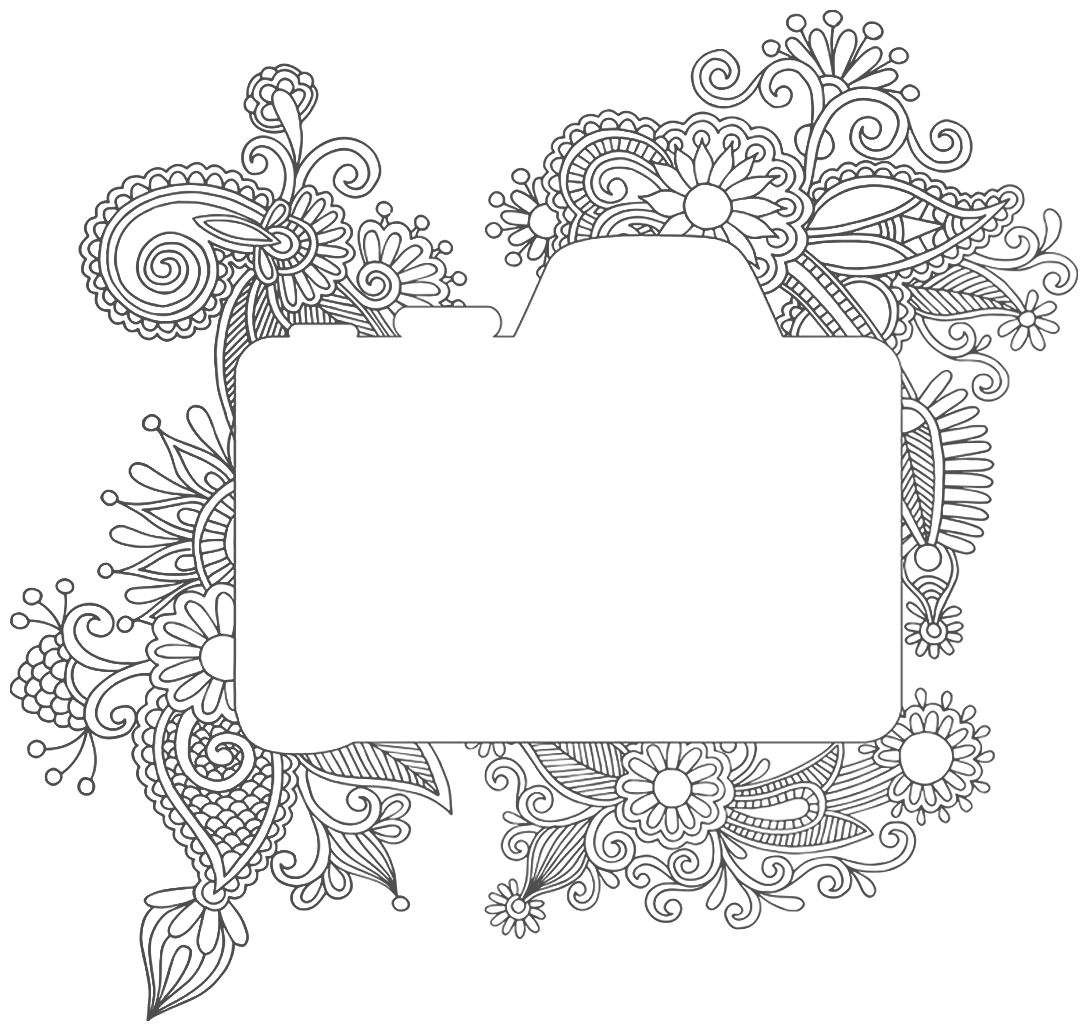 At Hoffa Studios Photography, we offer a captivating display option in the form of photographic albums, these exquisite albums are a remarkable way to showcase a collection of cherished dance photographs.
Starting from a collection of 18 images, these albums are thoughtfully crafted to provide a cohesive and immersive experience. With my expertise in layout and design, clients can trust that each page of the album is meticulously arranged to tell a compelling visual story.
To personalize their album, clients have the freedom to select their preferred photo cover. This allows them to infuse their unique style and personality into the presentation, making it a truly bespoke piece of art. The cover options are carefully curated to offer a range of choices that reflect the elegance and sophistication of the contents within.
These exceptional albums are crafted in Italy, renowned for its craftsmanship and attention to detail. They are printed on high-quality metallic paper, adding a touch of brilliance and enhancing the vibrancy of each image. Furthermore, each album comes elegantly packaged in its own exclusive box, ensuring its safekeeping and providing a delightful unboxing experience for the client.
The photographic album is an excellent choice for clients who have fallen in love with multiple images and desire a comprehensive and tangible representation of their dance photography collection. It serves as a treasured keepsake that can be revisited time and again, allowing the viewer to immerse themselves in the captivating world of dance captured within its pages.
With my unwavering commitment to artistic excellence and meticulous attention to detail, I ensure that each photographic album is a stunning testament to the beauty and artistry of dance, delivering a truly memorable and cherished experience for my clients.
Downloadable correspondent digital files included
USB: Additional $150
Photo Cover
Standard Black Box
​
​
Additional Portrait Images: $250
Additional Fabric/Powder/Couture Images: $300
With a focus on wall art products, we offer you the opportunity to transform your photographs into remarkable masterpieces through the utilization of Hoffa Studios' distinctive digital effects. We present a diverse array of creative options, including the mesmerizing Oracle effect, the captivating Water Paint effect, the dynamic Water Splash effect, and the ability to merge dance movements into a single, harmonious artwork. This innovative and artistic approach provides an exceptional means to showcase your profound affection for dance in a truly
unique manner.
Available for Wall Art Only
​
Downloadable correspondent digital files included (Merged digital artwork not available)
USB: Additional $150
​
Additional Edited Images: $300
The Hoffa Studios Experience