PHOTOGRAPHIC SESSIONS




FINE ART DANCE PORTRAITS
~Click on the image to find more information~




or just scroll down



The Hoffa Studios Experience!
HoffaStudios Experience - Session
Your photographic session at Hoffa Studios Photography is an incredible experience and will be a day to remember! You'll feel pampered, spoilt and beautiful with professional hair and makeup, be photographed by one of Australia's leading dance photographers and then choose how you'll display your incredible artwork in your home.
​
​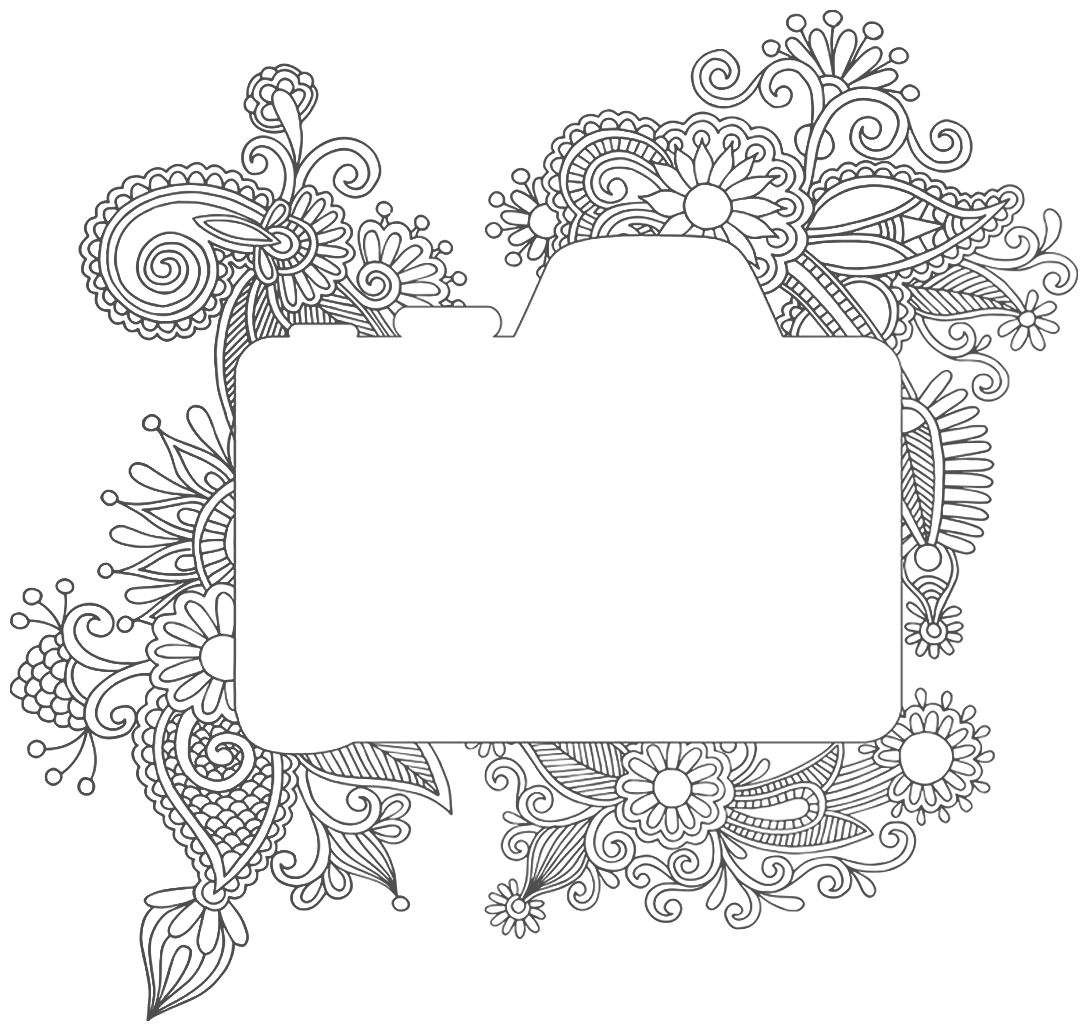 Our Portraiture Sessions redefine the notion of standard, offering an extraordinary four-part photographic experience. It all begins with a personalized design session conducted over a phone call, where we collaborate to explore and refine your creative ideas. This pre-session consultation ensures that every detail is carefully considered, resulting in a truly unique and personalized experience.
To enhance your radiance before stepping in front of the lens, each dancer is treated to a pampering session with a professional hair and makeup artist. This indulgent preparation elevates your natural beauty, making you feel like a true star before your graceful dance unfolds.
The heart of the experience lies within our fine art dance photographic session, where both Leah and the dancer work in harmony to weave their magic. Together, we create captivating and evocative artwork that beautifully encapsulates the essence of your dance, frozen in time for eternity.
Finally, our viewing and design session is where the magic comes to life. You will have the opportunity to carefully select and curate your perfect artworks, guided by our expert team. We believe in empowering you to choose the pieces that resonate with your vision, ensuring that each selection becomes a cherished representation of your artistic journey.
Step into a world where portraiture sessions transcend expectations, offering an unparalleled experience that celebrates your unique beauty, talent, and artistic expression. Allow us to create timeless works of art that will forever capture the spirit and grace of your dance.
A Portraiture Session includes:
​
Design consultation before your photo session.
Professional hair & make up for one.
Your photographic session.
Viewing & purchasing session.
​
Valued at $250
Additional Makeup: $100 per person
Photographs purchased separately
(Fabric Artwork - Wall Art Only)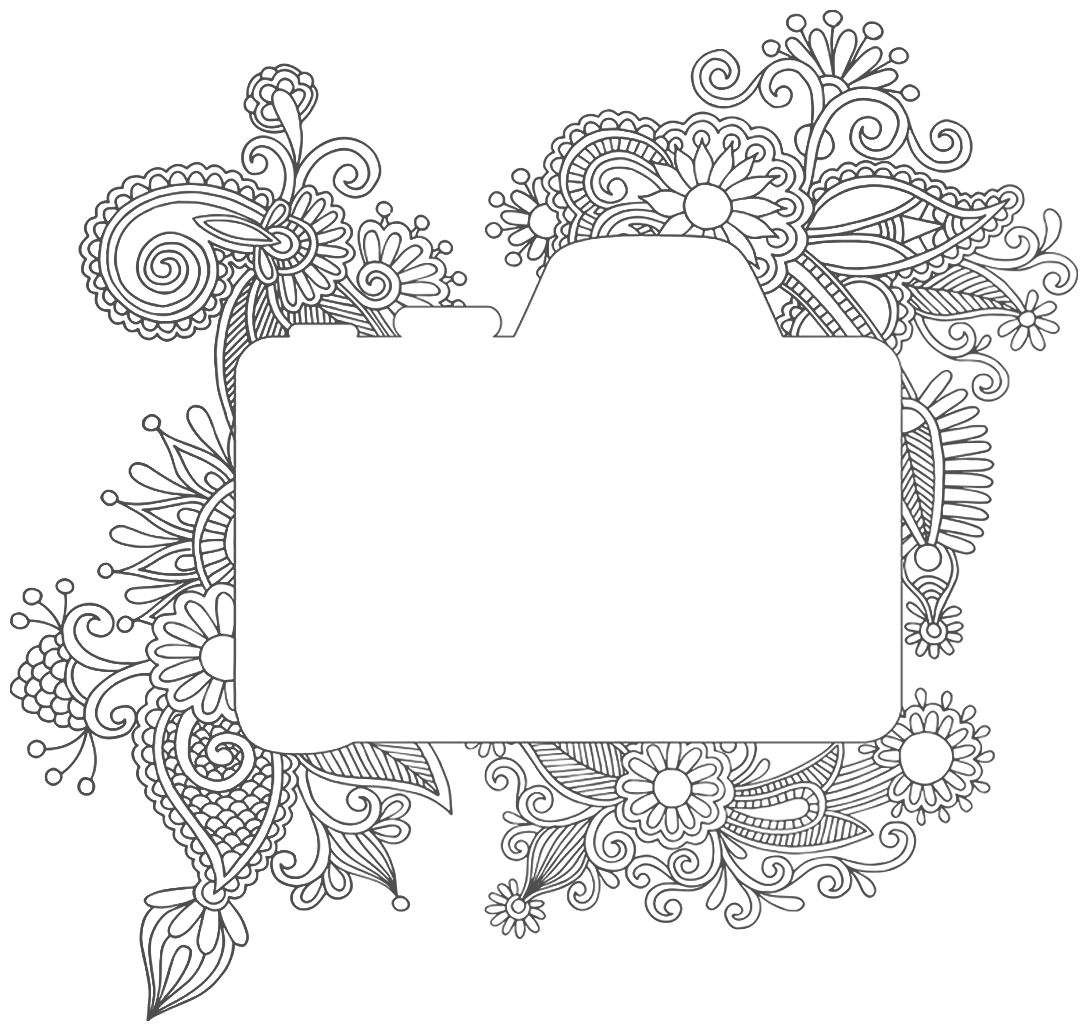 Transform your dance moves into captivating works of art through a powder shoot at Hoffa Studios Photography.

This extraordinary opportunity allows you to express your profound passion for dance in a truly distinctive manner. Prepare yourself for a delightful and exhilarating experience, as you immerse yourself in the enchanting world of powdered dance portraits. Unlike any other photographer, Hoffa Studios specializes in capturing the sheer magic of dance through this innovative technique.
With meticulous attention to detail, I employ only pure white powder, ensuring a timeless and elegant aesthetic that seamlessly complements your dance movements. The resulting portraits radiate a sense of grace and power, captivating viewers with their mesmerizing beauty. Immerse yourself in this fun and slightly messy process, as we collaborate to create breathtaking images that showcase your love and talent for dance.
Discover a realm where dance and art merge, transcending traditional boundaries. Step into the spotlight and let your passion take centre stage. Hoffa Studios Photography invites you to embark on this extraordinary journey, where your dance moves become a testament to your unique artistic expression.
A Powder Session includes:
​
Design consultation before your photo session.
Your photographic session.
Viewing & purchasing session (seperate day).
​
Valued at $150
Additional Dancer: $75 per person
Photographs purchased separately - Wall Art Only
Additional images can be purchased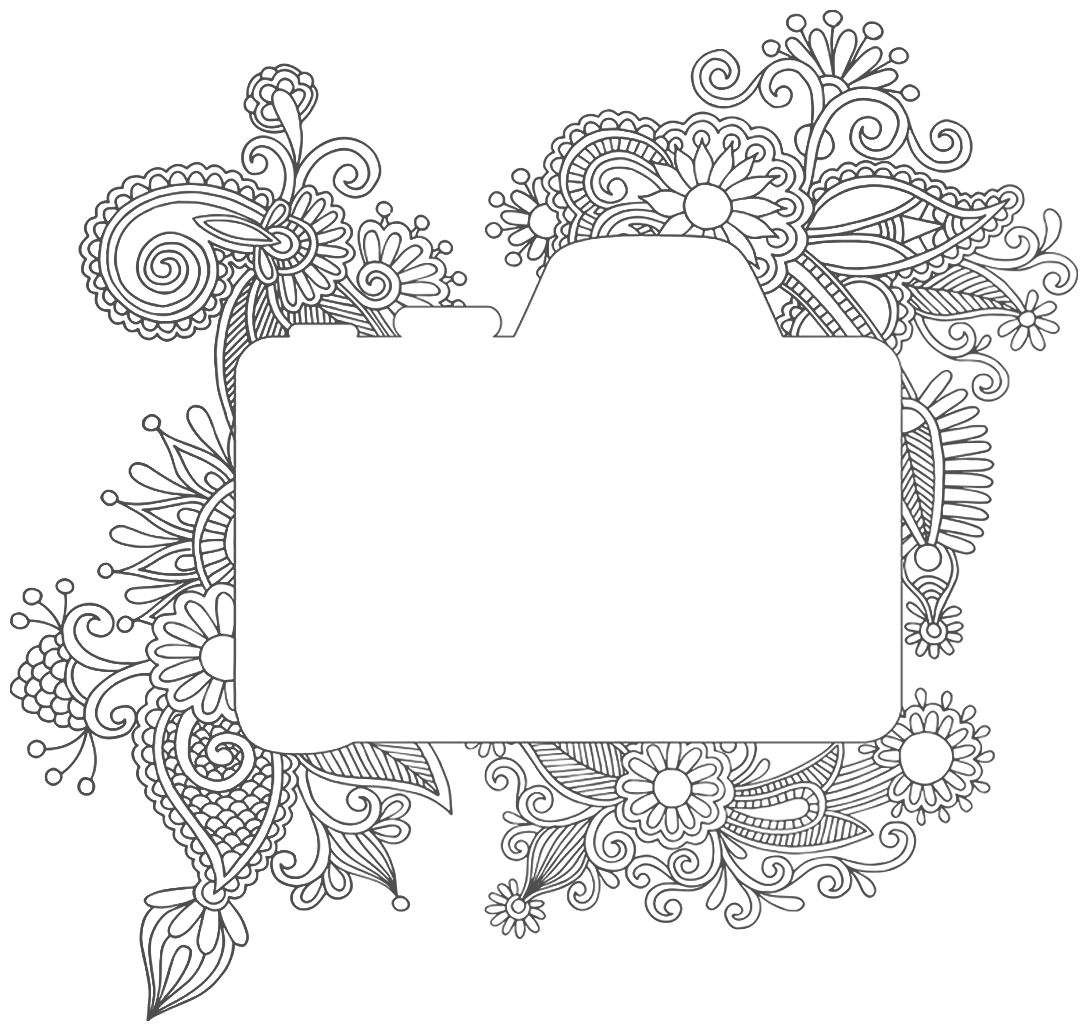 At Hoffa Studios Photography, we present exquisite couture sessions that unlock a world of creative possibilities. Our couture sessions are imaginative photographic experiences tailored to your preferred theme. Elevate your dance photography to new heights as you step into enchanting realms, embodying captivating characters and crafting fantastical artworks for your home. Whether you choose to become a regal queen or a graceful butterfly, your artwork will reflect and celebrate your unique personality.
​
Each couture session is meticulously designed, weaving together elements of your chosen theme to transport you to extraordinary landscapes. Prepare to be transported beyond imagination as we merge scenic backgrounds with the artistry of dance photography. It's a new era in capturing the essence of dance.
​
During this extraordinary session, you will be adorned in custom-designed costumes and expertly crafted fashion makeup, skilfully transforming you into the very embodiment of your chosen character. The result will be a stunning fusion of dance, fashion, and art, culminating in captivating and awe-inspiring final artworks.
​
Indulge your creativity and embrace this modern approach to dance photography at Hoffa Studios Photography. Let us create a visual masterpiece that beautifully portrays your unique spirit and showcases the depths of your artistic expression.
A Couture Session includes:
​
Design consultation before your photo session.
Hi-end fashion makeover for one.
Your creative photographic session.
Viewing & purchasing session.
​
Valued at $550
​
+
20x30 inch Wall Art Canvas
​
TOTAL VALUE = $1850
Additional photographs purchased separately
+
Custom Design Costume
Advertising | Fashion | Product
If you are the owner of a dance school, business, or organization seeking captivating images to elevate your vision, a Hoffa Studios Photographic Commercial Session is the perfect solution. Together, we can collaborate to determine your specific photography requirements and bring your vision to life.
​
Having professional photographs with a creative flair is crucial, as it offers a remarkable opportunity to distinguish yourself from
the competition.
​
We offer a range of comprehensive packages tailored to meet your needs. Whether you desire striking artwork to adorn your studio or commercial space or require stunning visuals for your website and social media content, we have options to suit every requirement.
​
Investing in our Photographic Commercial Session ensures that your brand receives the attention it deserves. Let us create visually captivating images that truly capture the essence of your dance school, business, or organization, enabling you to leave a lasting impression on your audience.
A Commercial Session includes:
​
Design consultation before your photo session.
2 hour photography coverage + travel
Viewing Session
​
Valued at $450
​
$150 per additional hour
Additional professional hair & makeup: $175 per person
​
Additional photographs purchased separately
​
IF YOU ARE INTERESTED IN A SPONSORSHIP WITH HOFFA STUDIOS PHOTOGRAPHY, ENQUIRE NOW!
​