VIEWING & PURCHASING




FINE ART DANCE PORTRAITS
As a photographer specialising in fine art dance photography, my work captures the essence of movement and grace, resulting in breathtaking photographs that truly evoke emotions. Once the dance photo shoot is complete, I embark on the next step of your incredible
Hoffa Studios Experience.
First, I download the images onto my computer, and then I meticulously proof each photograph, paying close attention to detail, composition, and the unique energy portrayed by the dancers. This critical stage allows me to curate a selection of images that truly showcase the beauty and artistry captured during the shoot.
With the proofing completed, I prepare a captivating slideshow for my clients. This presentation is a harmonious blend of visuals and music, thoughtfully arranged to create a mesmerizing experience. As my clients sit back and relax, I provide them with an opportunity to immerse themselves in the enchanting world of their own dance photographs.
During this viewing session, I prioritize creating a comfortable and pressure-free environment for my clients. I understand the significance of selecting the perfect package that aligns with their desires and aspirations. With a wealth of experience in guiding clients through this process, I offer gentle assistance, providing insights and suggestions based on their preferences, while respecting their personal choices and artistic vision.
​
Ultimately, my goal is to ensure that my clients feel empowered and confident in making their selections. I believe that the viewing process should be an enjoyable and enriching journey, where they have the freedom to explore the captivating range of options available, allowing their personal connection to the photographs to guide their decisions. Together, we embark on this collaborative process, transforming their cherished moments into tangible memories that will be treasured for a lifetime.
~Click on the image to find more information~




or just scroll down



CLICK HERE FOR PRODUCT & PRICE OPTIONS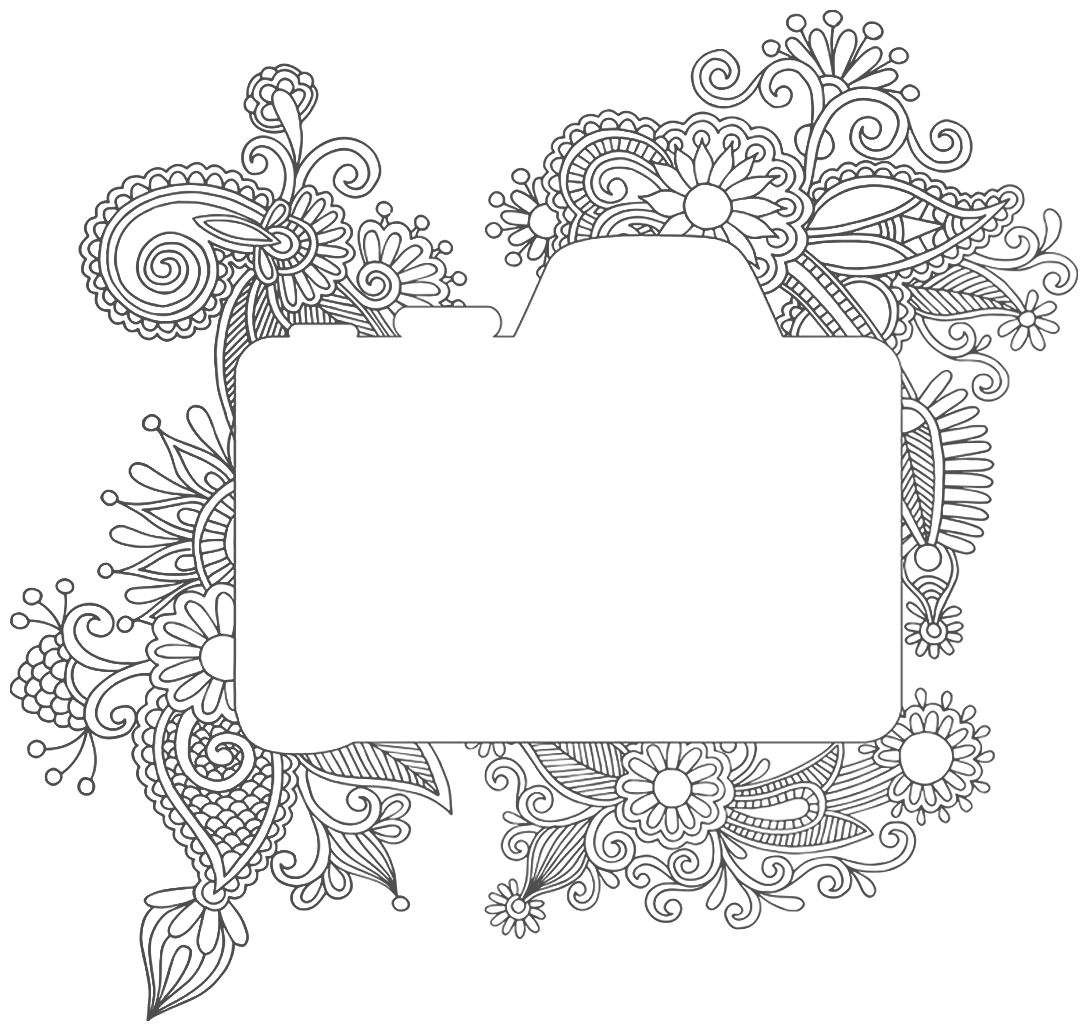 Selecting your collection is an exciting experience because you'll fall in love with all your stunning photographs and choose how you would like to display them in your home.
There are several ways to display your images with a range of high-end products to choose from. I want you to purchase what you love, so I'll sit with you and guide you through all your photographs and help you select your perfect collection.
Prior to your session, walk around your home and visualise your personalised wall art and where you would like it to feature. Take some digital photographs of your rooms so we can custom design your masterpiece to that space during your viewing.
​
​
Portraiture & Couture Sessions: - Same Day, Viewing & Purchasing.
After your photographic session I will download and proof your photographs. This usually takes about 30mins, so you can sit back and relax with a coffee while you wait or head out for a bite to eat.
​
Powder Sessions: - View & Purchase on another day.
Powder sessions are a really messy experience so it is best to head straight home after your shoot to clean up and view your photographs another time.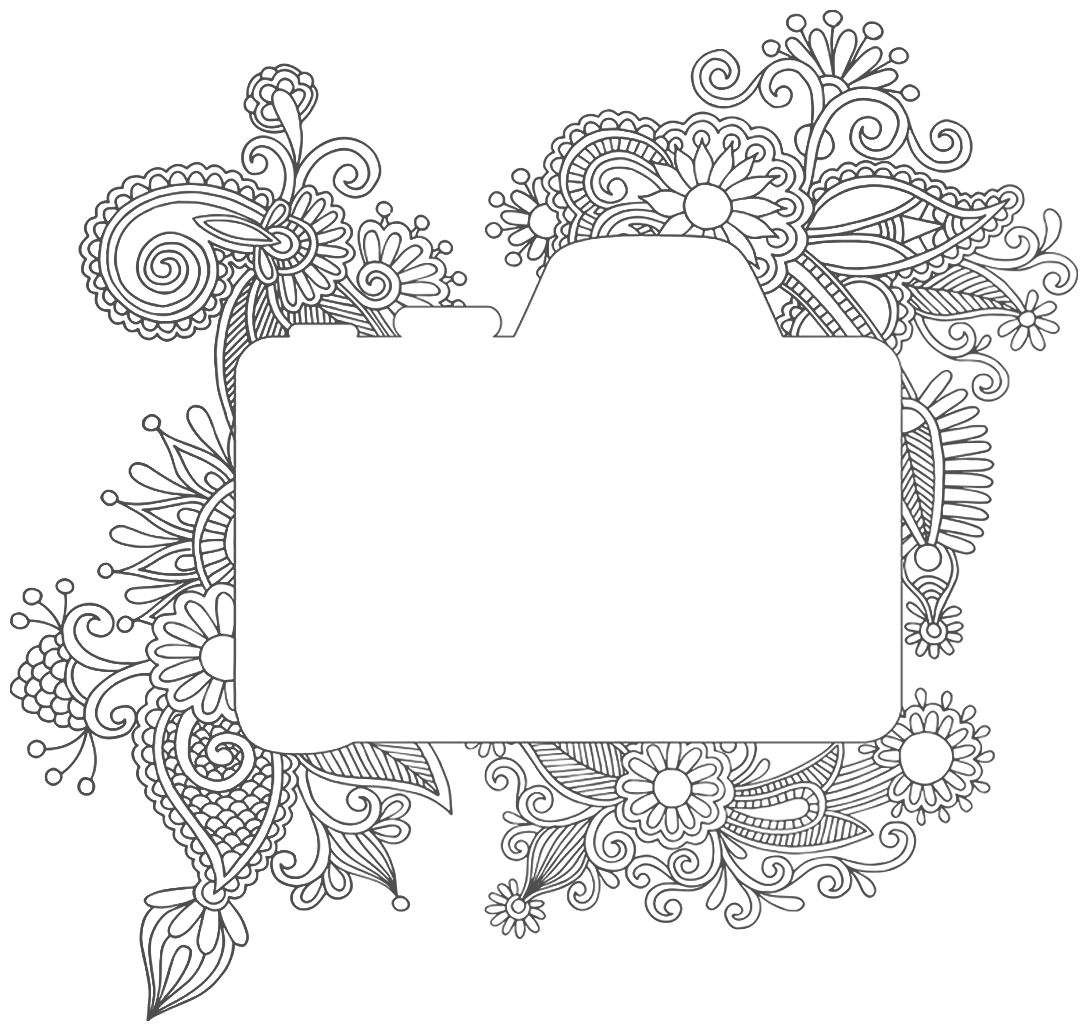 I want everyone to have the opportunity to purchase their dream collection.
To make this easier and more affordable, once you have selected your artwork you may choose from several payment options I have available. It takes approximately 8 weeks for your images to be completed.
Debit / Credit Card (Mastercard or Visa)
Internet Bank Transfer
Cash (Please bring along correct money, no change available)


Pay up-front:
Pay on the day of your shoot (Be rewarded!)
If you've purchased a collection valued at over $1k and pay on the day you view, you will be rewarded with bonus image/s.
​
Short Term Payment Plans (No Fee)
Pay half on your shoot day, and half when your artwork is ready to order. (6-8 weeks)
​
Long Term Finance Plans - (min 10% deposit)
I use an external Finance company "Payright", who have flexible and low fee plans.
Payright require a minimum of 10% deposit and you can choose between fortnightly or a monthly plan up to 24months, depending on your order.
The best part is... There are no delays on your artwork!
The Hoffa Studios Experience