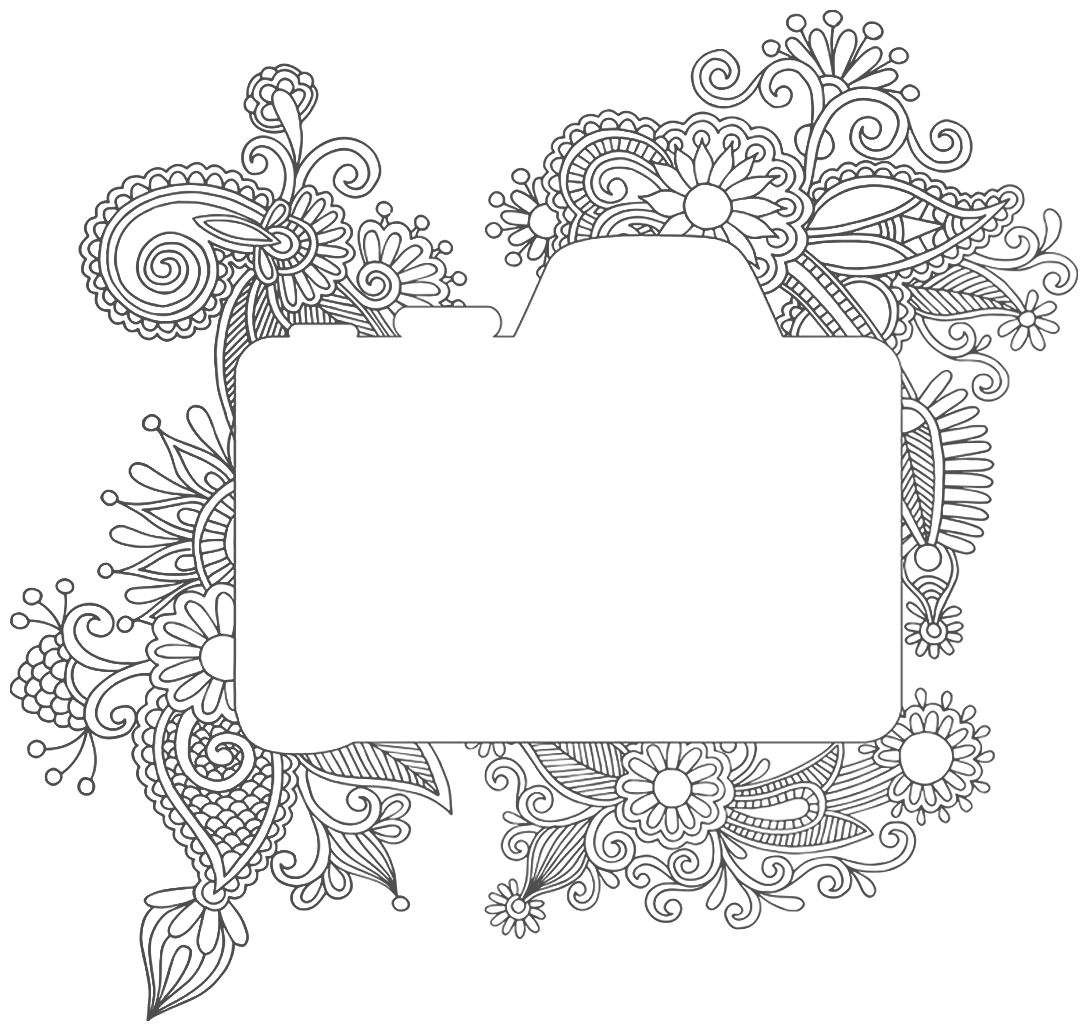 BROADWAY + JAZZ + TAP




FINE ART DANCE PORTRAITS
If theatre is your passion, Leah Hoffman will create dramatic portraits for any dancer who loves, Broadway, Jazz, Tap & Musical Theatre. Leah will capture your talent with captivating lighting, movement & posing to showcase your passion. Stand out from the crowd by creating your portfolio at Hoffa Studios Photography.