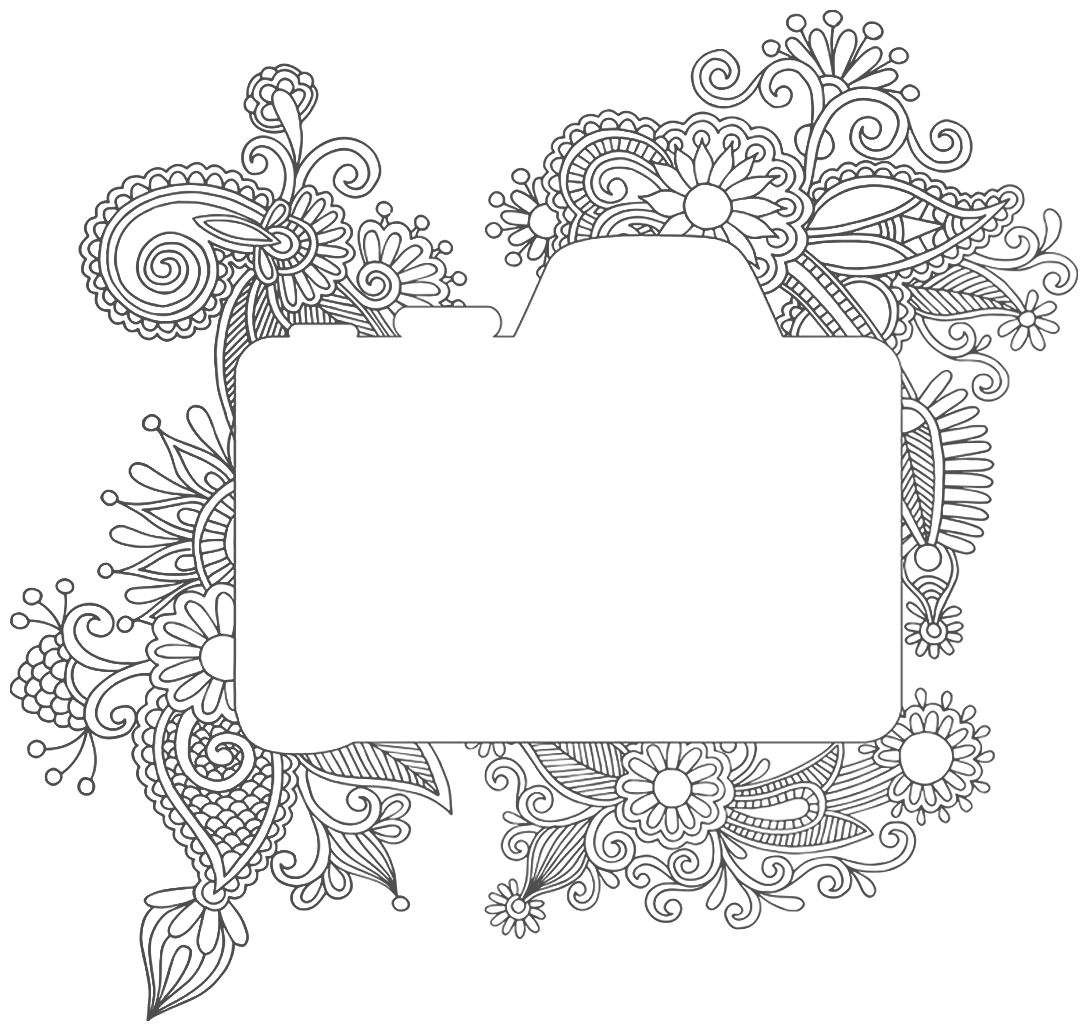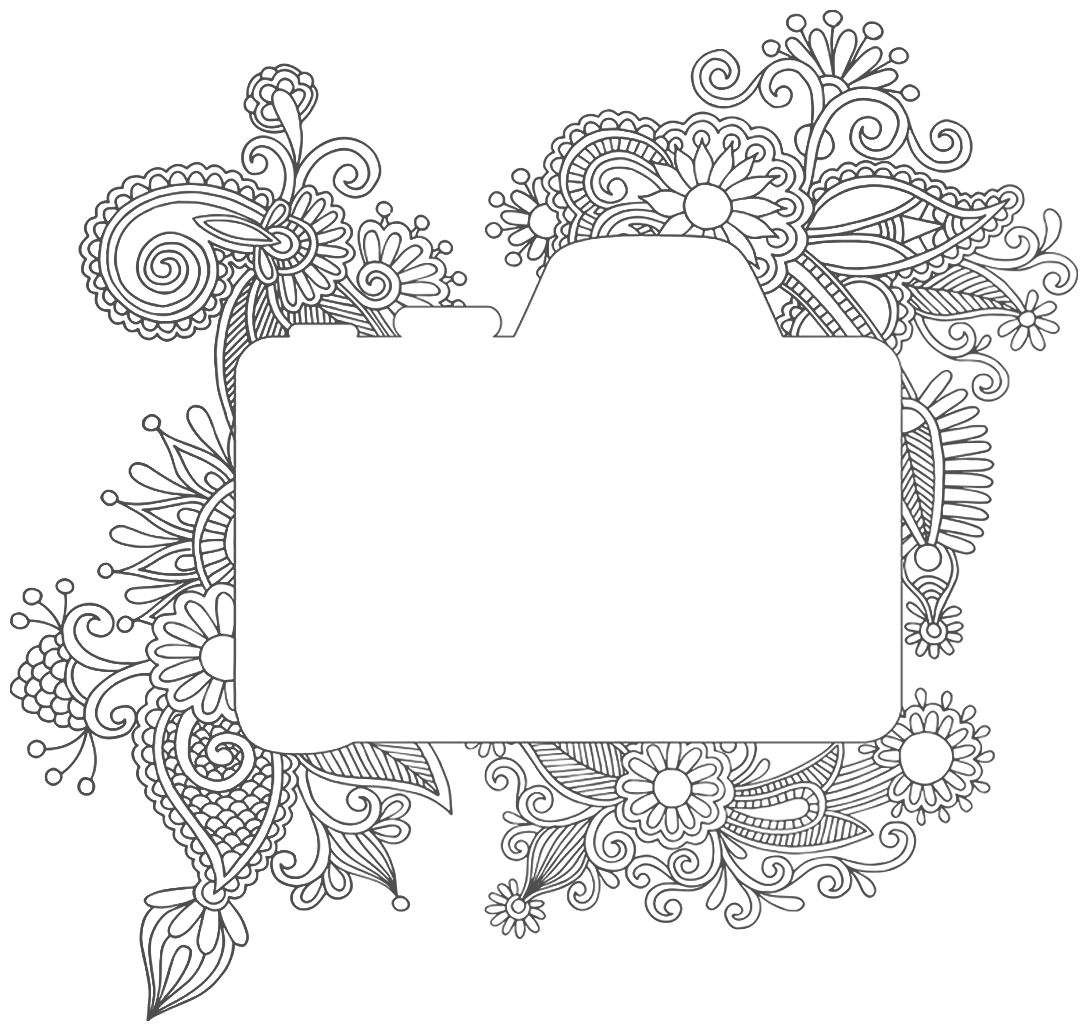 Images purchased separately
Images purchased separately
Hoffa Studios Couture sessions are personalised works of art showcasing your passion.
Hoffa Studios Portfolio Sessions are a great way to build your portfolio with a stunning fine art collection.

• Design consultation
• Professional hair & make up
• Your photographic session
• Viewing & purchasing session

• Design conference
• Custom designed costume
• Hi-end fashion makeover
• Creative photographic session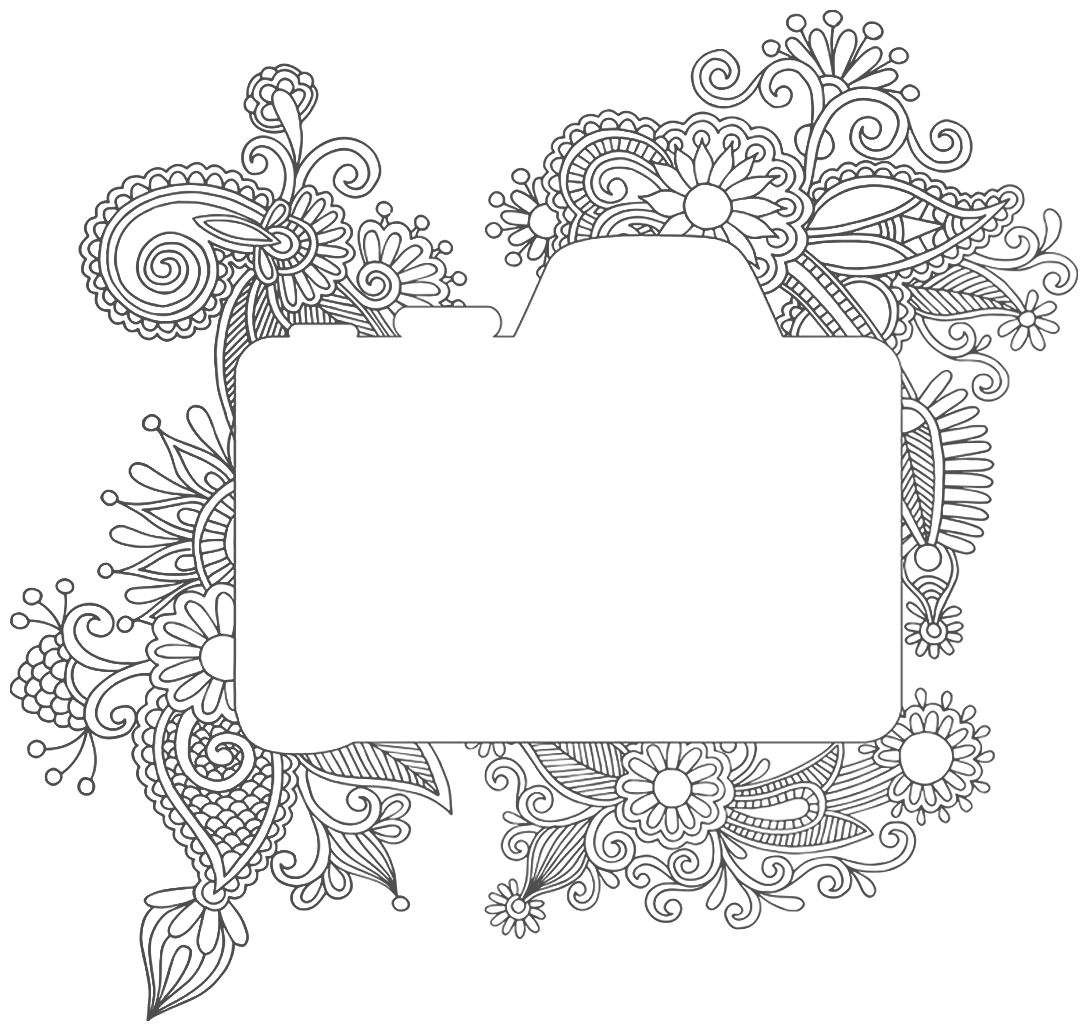 Additional
Digital Effects
Turn your photograph into a masterpiece by adding
additional Digital Effects.

• Image Merging
• Powder
• Splash
• Water Paint
• Compositing
The Hoffa Studios Experience!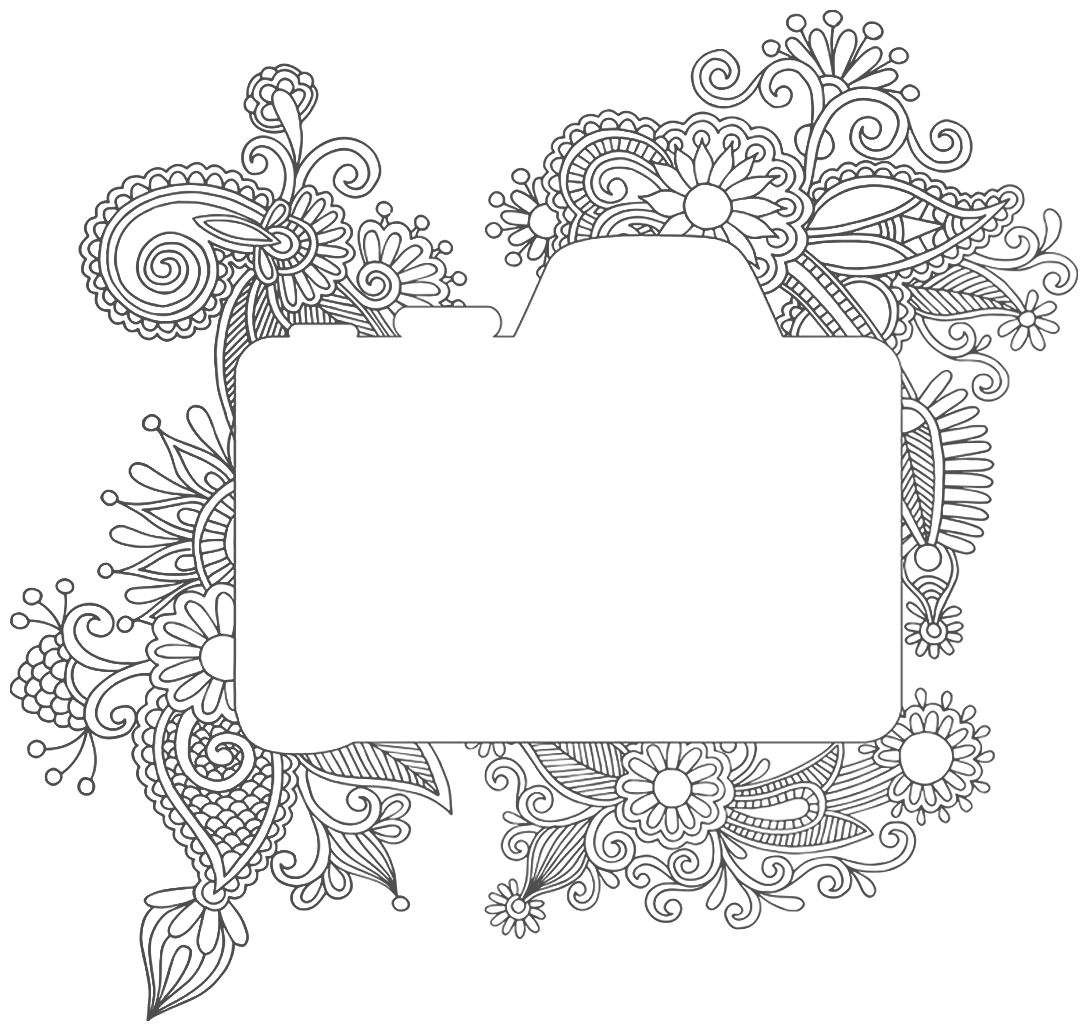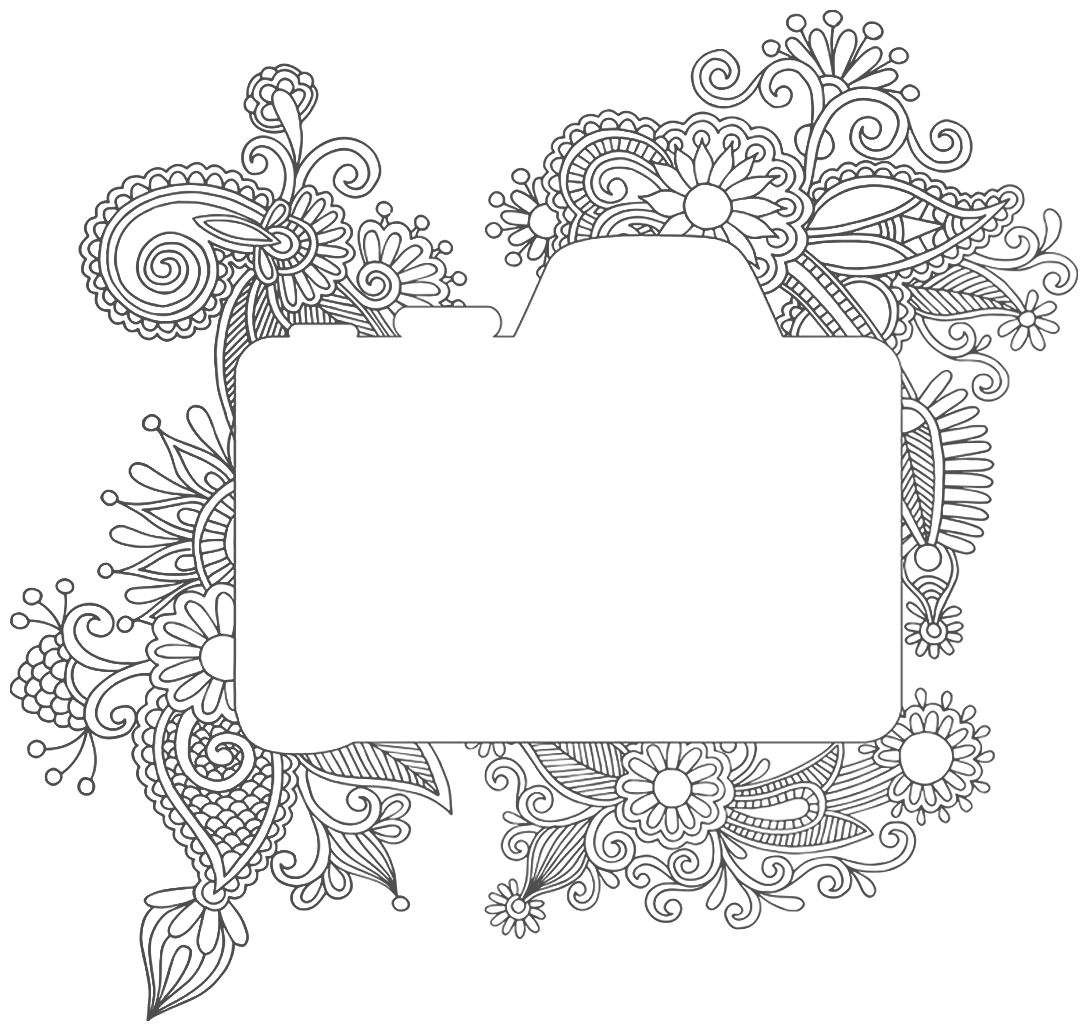 • Weddings
• Mild stones
• Family

Hoffa Studios can capture your special moments in life.

• Fashion
• Advertising
• Product
Hoffa Studios can capture your product.