~ The face behind the camera ~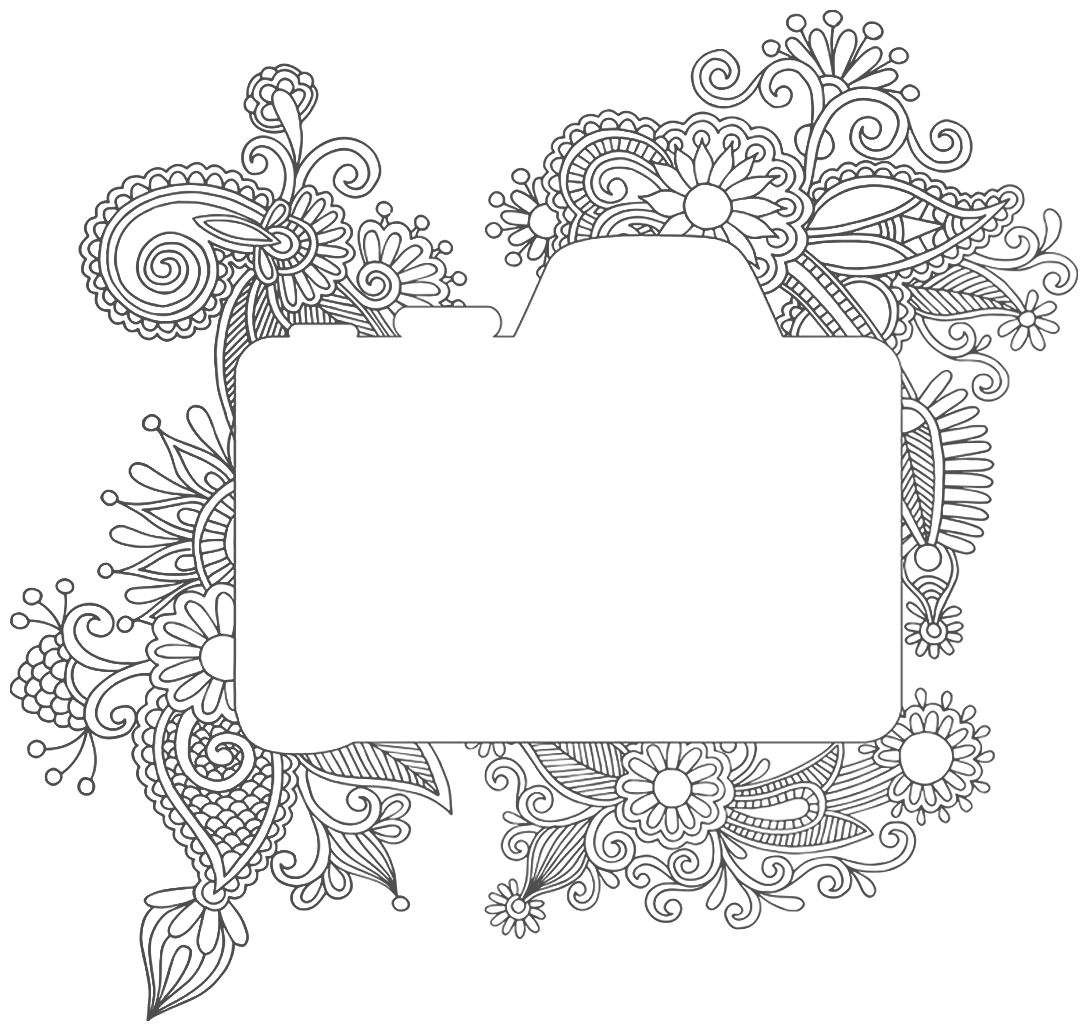 Fashionista or dancer? Why not both?! At the tender young age of 7 years old Leah began dancing, and the love affair continues to this very day. Qualifying as a dance coach at only 18 years old and developing a mastery of technique, instruction, and creative choreography. Backed by 28 years dance experience and 14 years of coaching experience.
Leah has successfully merged her broad creative range with her passion for dance, and created a successful specialist dance photography studio, which began in early 2014.

10 years of professional experience in the photography industry from; creative designer, photographer, and to digital photographic retoucher has honed and grown Leah's high quality photography and creative style. Creating a truly personable, fun and unique studio experience.

This triple threat of dance, coaching and photography means Leah is able to assist dancers of all ages and extract their inner dance diva, build confidence in their dance abilities and boost self-esteem through being styled and photographed in an experience that no other can really match.

You can't have dance without fashion, being near and dear to Leah's heart in equal measure. Creating dream portfolios for models with a design flair and creative digital editing, makes Leah an obvious choice. Her signature fashion sense shines through in capturing that extraordinary photograph you need in your portfolio to stand out from the crowd.