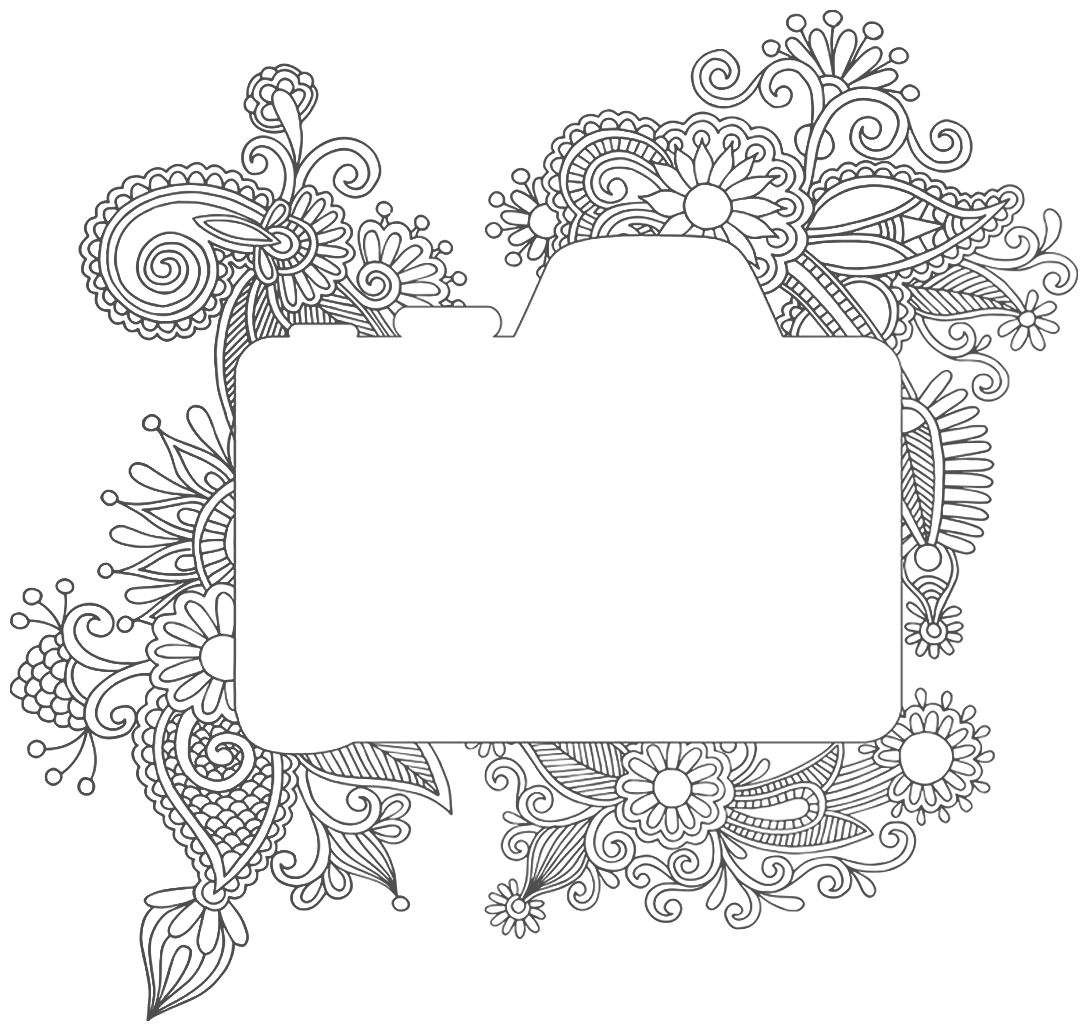 VALIDATE




A Gift Voucher





FINE ART DANCE PORTRAITS
Congratulations for receiving a Hoffa Studios Photography gift voucher!
You've won an amazing opportunity to be photographed by one of Australians leading dance photographers.
Fill out the form below to validate your gift voucher, and a member of the Hoffa Studios team will give you a call to book in your session.
Dancers who are under the age of 18yrs, a parent or guardian must book on their behalf.