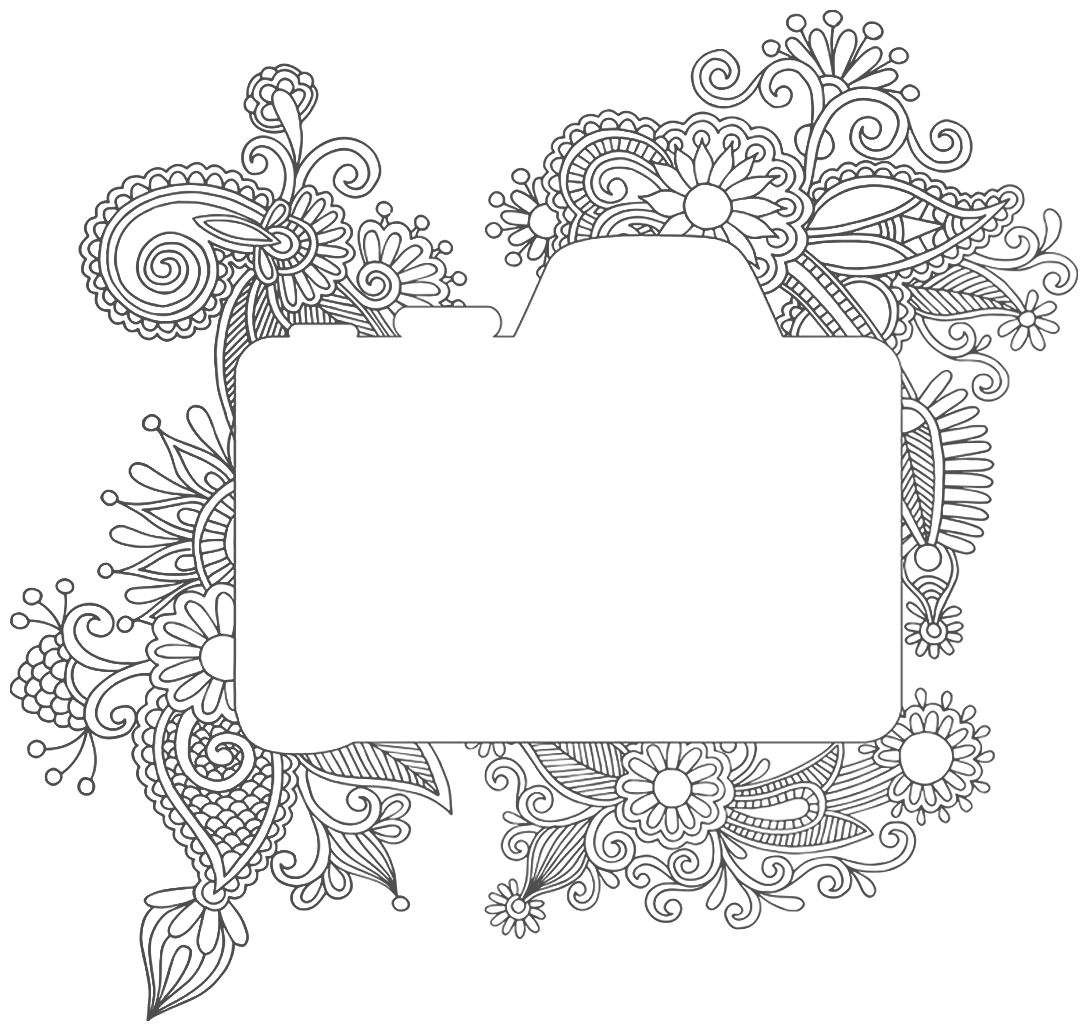 Turn your photographs into a masterpiece with a custom designed wall art to showcase your passion towards dance.
At Hoffa Studios we have a range of designs, sizes & finishes to select from, with each product manufactured to the highest quality possible and that will suit any home décor.
You'll be assisted throughout the design process to create the perfect artwork just for you. Your beautiful wall art will be delivered straight to your door, and is ready to hang on your walls for you and your family to cherish for many years to come.
~Click on the image to find more information~