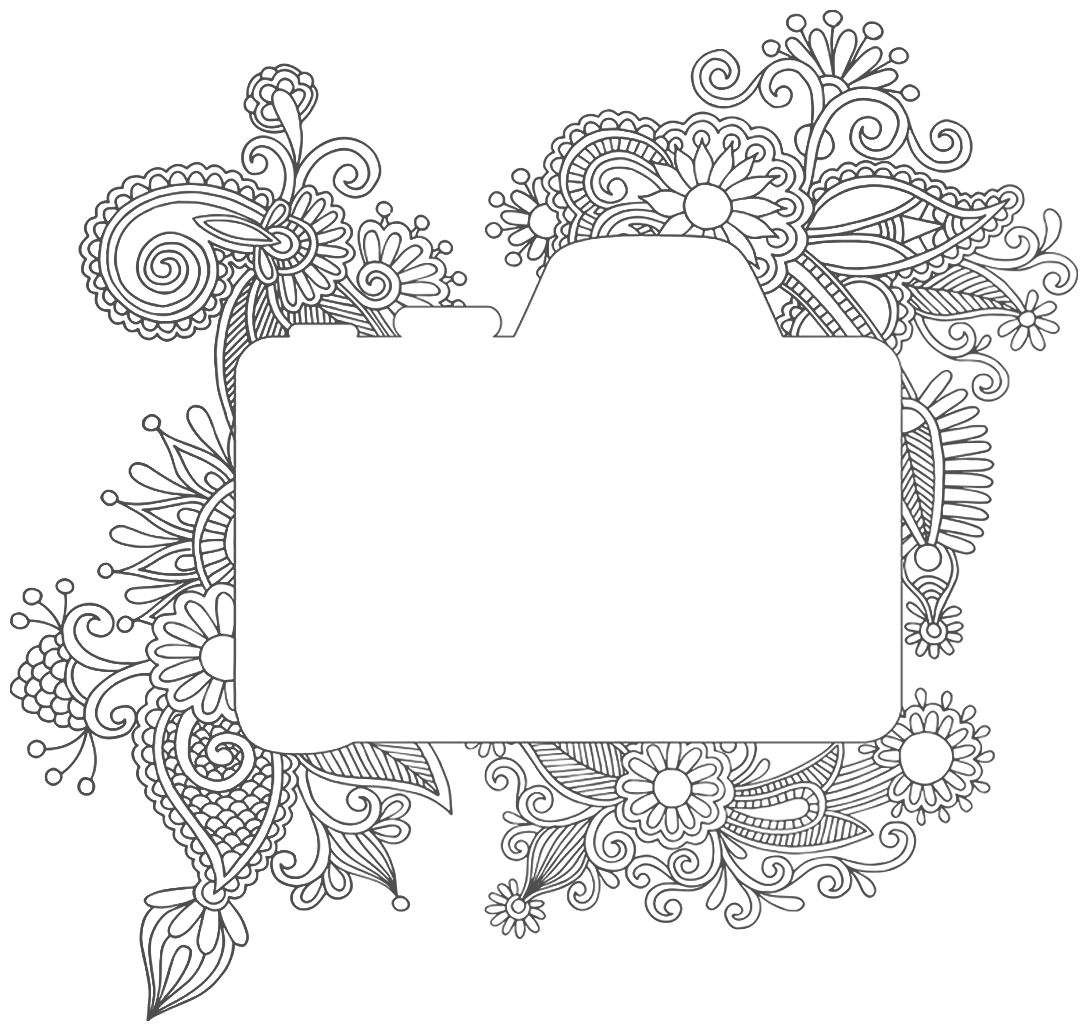 Congratulations for booking in your Hoffa Studios Photography POWDER session.
Now the excitement begins, planning & designing your photo shoot.
​
Here are several links below to help you prepare for the special day.
~Click on the image to find more information~



PLEASE NOTE:
A Powder Masterpieces are only available for Wall Art, including Digital corresponding images.
Additional FolioBox or Images can be purchased.
​
&
​
I cannot legally photograph anyone under the age of 18 without a parent or legal guardian present.
Contact us as soon as possible if any changes need to be made to your appointment.
Preparing | Session | Purchasing