Congratulations on booking a photographic session at
Hoffa Studios Photography.
Your photographic session at Hoffa Studios Photography is an incredible experience and will be a day to remember! You'll feel pampered, spoilt and beautiful with professional hair and makeup and then photographed by one of Australia's leading dance photographers, Leah Hoffman and photographed in a dedicated studio space.
It's important that we prepare for your photographic session so we can personalise your experience. Your session is designed to capture the real you so that your features are highlighted and your talent is captured.
You will need to do your own hair and makeup for the session. You will get COVERED in powder, so you don't need to go over board. You just need a light foundation coverage & mascara, with either soft curls, straight or your natural wave will work perfectly.
Just remeber you will be covered head to toe in powder!
Wearing nail polish is a personal preference. If you decide to wear nail polish make sure you select a colour that will suit your outfit choices and ensure it's not chipped. If you're unsure what colour to choose, go for more of a natural colour or a simple clear coat.
A good tan can boost our confidence however tanning isn't essential for a photo shoot. If you choose to be tanned, make sure you apply a light/medium coat two days prior to your session and exfoliate your knees, elbows, wrists and ankles to avoid dark spots and streaks.
Choosing a leotard that works for your powder shoot is simple. Usually black works best, but solid colours can also be just as effective. Sleeves or sleeveless, your images will look so incredible, however I recommend no tights or stockings.
If you want to showcase ballet, bring an old pair of pointe shoes!
I can recomend so many dance moves, but you might have certain moves you would like me to capture. So before your shoot I remomend jumping online (it doesn;t have to be my smages) and screen shot moves that you would like to try in your session.
Shoot day has finally arrived and you'll be feeling so excited and very nervous. It's absolutely normal to have butterflies in your tummy before your shoot. However never fear Leah is here! You're going to love this experience, we're going to laugh a lot and those butterflies will be replaced with stitches.
You're going to feel like a super star for the day and will remember this experience forever.
The powder sessions will take place at my Warehouse Studio, based in Seaford - (This is seperate to my Boutique studio in Mulgrave).
Please arrive with your own hair and makeup done.
Wear your leotard, underneath loose clothing and thongs/slides- You will also wear this on the way home, so keep in mind it will get a little powdery.
Bring hair ties - to put your hair up in a bun after your shoot.
Bring an old towel to dry off - I will supply damp cloths to wipe most of the power off after your session
​
​
We will work together to capture your favourite moves. I usually shoot between 5-12 moves in total.
Firstly on arrival, you'll need to warm-up. I recommend having a light stretch at home before you arrive (depending on travel time)
I will photograph all your moves without powder first, and then introduce the powder.
Keep in mind the studio will get very dusty during this time, so keep valuables tucked away.
Once we finish shooting, You'll put your hair up in a messy bun, wipe your self down with a damp cloth, try off and get dressed.
And then you may go home.
Viewings will happen on a seperate day.
So wait time, will only be 5-7 days before your images are ready to view.
We will book your viewing session once your images are ready to view.
I have two viewing spaces;
The Boutique Studio based in Mulgrave or,
My House, in Ringwood North.
​
Selecting your collection is an exciting experience because you'll fall in love with all your stunning photographs and choose how you would like to display them in your home.
There are several ways to display your images with a range of high-end products to choose from. I want you to purchase what you love so I'll sit with you and guide you through all your photographs and help you select your perfect collection.
Prior to your session, walk around your home and visualise your personalised wall art and where you would like it to feature. Take some digital photographs of your rooms so we can custom design your masterpiece to that space during your viewing.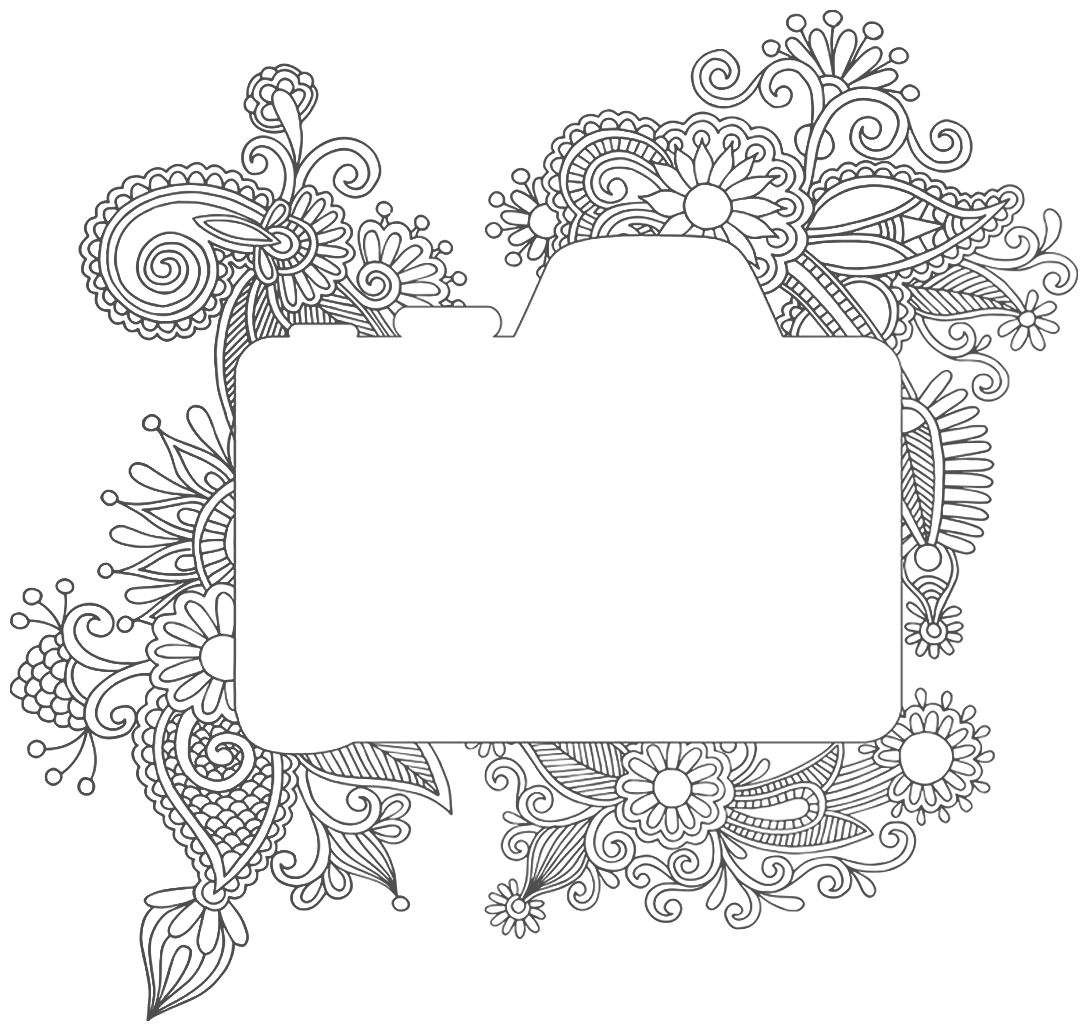 I want everyone to have the opportunity to purchase his or her dream collection.
To make this easier and more affordable, once you have selected your collection you may choose from several payment options I have available. It takes approximately 6 weeks for your images to be completed.. giving you time to budget for your order perfectly.
Debit / Credit Card (Mastercard or Visa)
Internet Bank Transfer
Cash (Please bring along correct money, no change available)


Pay up-front:
Pay on the day of your shoot (Be rewarded!)
If you've purchased a collection valued at over $1k and pay on the day you view, you will be rewarded with bonus images.
​
Short Term Payment Plans (No Fee)
Pay half now, and half when your order is ready. (4-6 weeks)
Split your payments in half by paying half on the day of your shoot and pay the balance when your beautiful images are ready.
​
Financial Payment Plans - (min 10% deposit)
I use an external financial company called PayRight.
They require a minimum of 10% of your final balance. You may choose a fortnightly or monthly plan for up to 24 months.
Minimum fees do apply. This will be set up at your viewing so please allow an extra 15 min to process your plan.
You will still receive your artwork in the regular time frame.
Please note:

I cannot legally photograph anyone under the age of 18 without a parent or legal guardian present.
Contact us as soon as possible if any changes need to be made to your appointment.