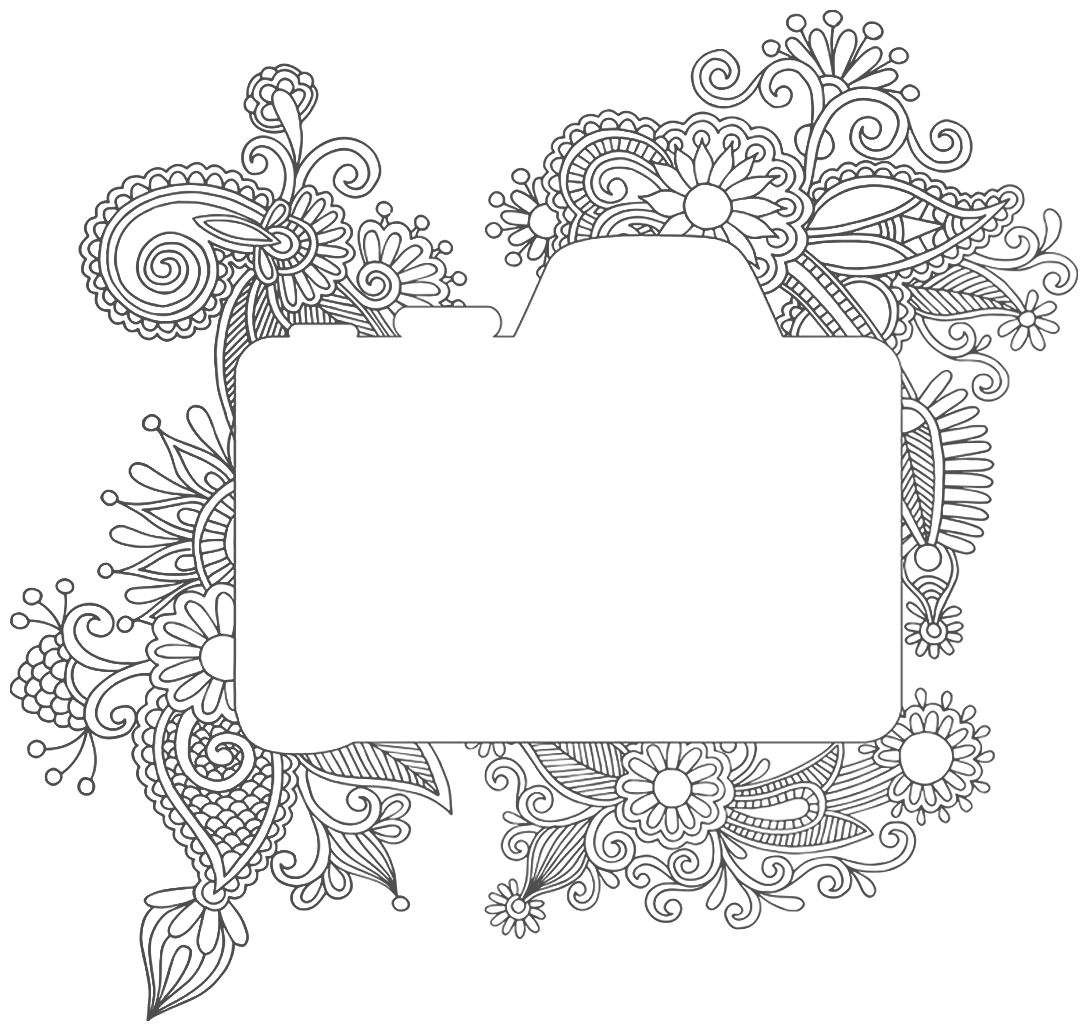 To select the perfect design, size & finish for your custom wall art, take a walk around your home and visualise where you would like your artwork to feature. Take some digital photographs of selected rooms so we can custom design your
masterpiece to that space during your viewing.
~Click on the image to find more information~




or just scroll down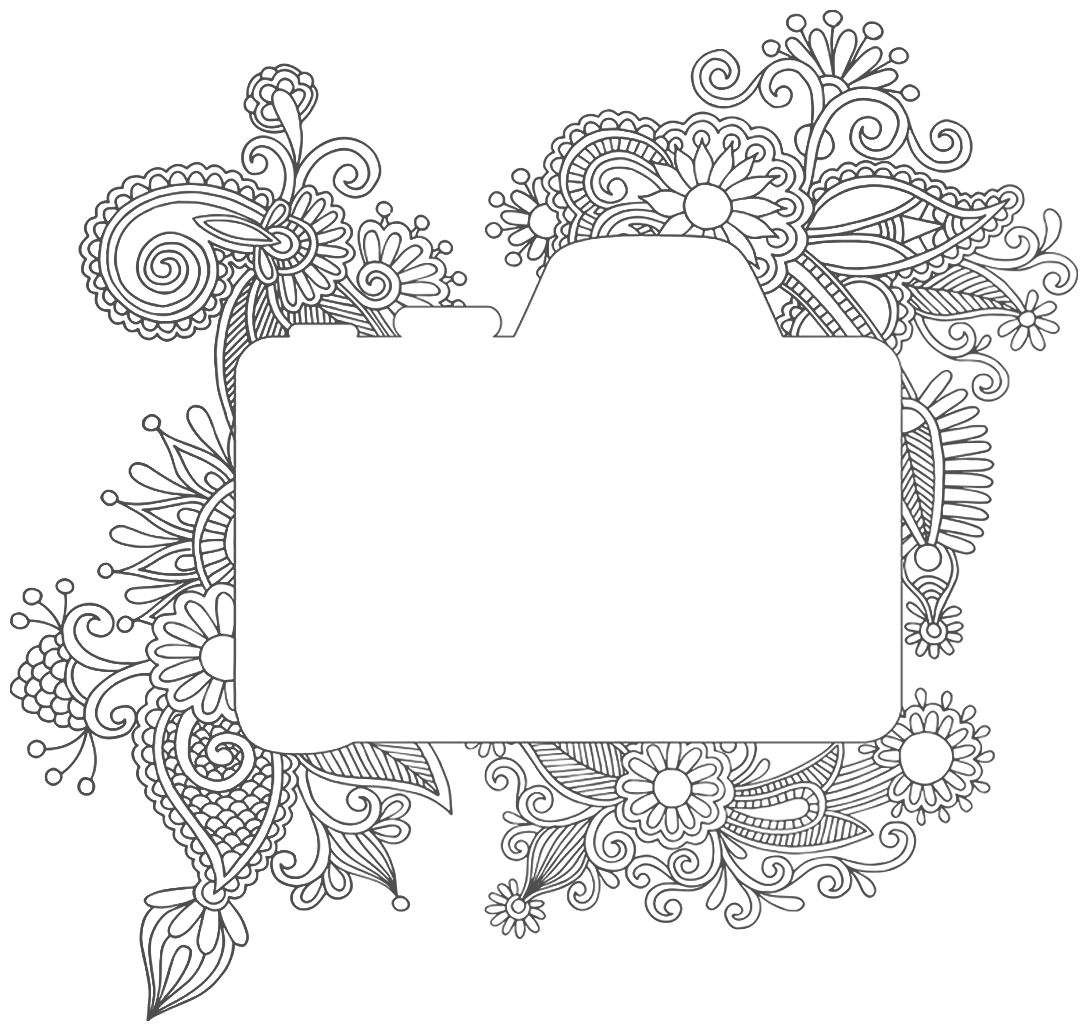 A Statement Piece is selecting your favourite image to display on your wall and is available in all 9 sizing options.
To personalise your wall art, you may choose to upgrade by adding a digital effect. For example; select multiple Iconic Fabric shots and they will be digitally merged together to create your very own masterpiece, and will be featured on a panoramic.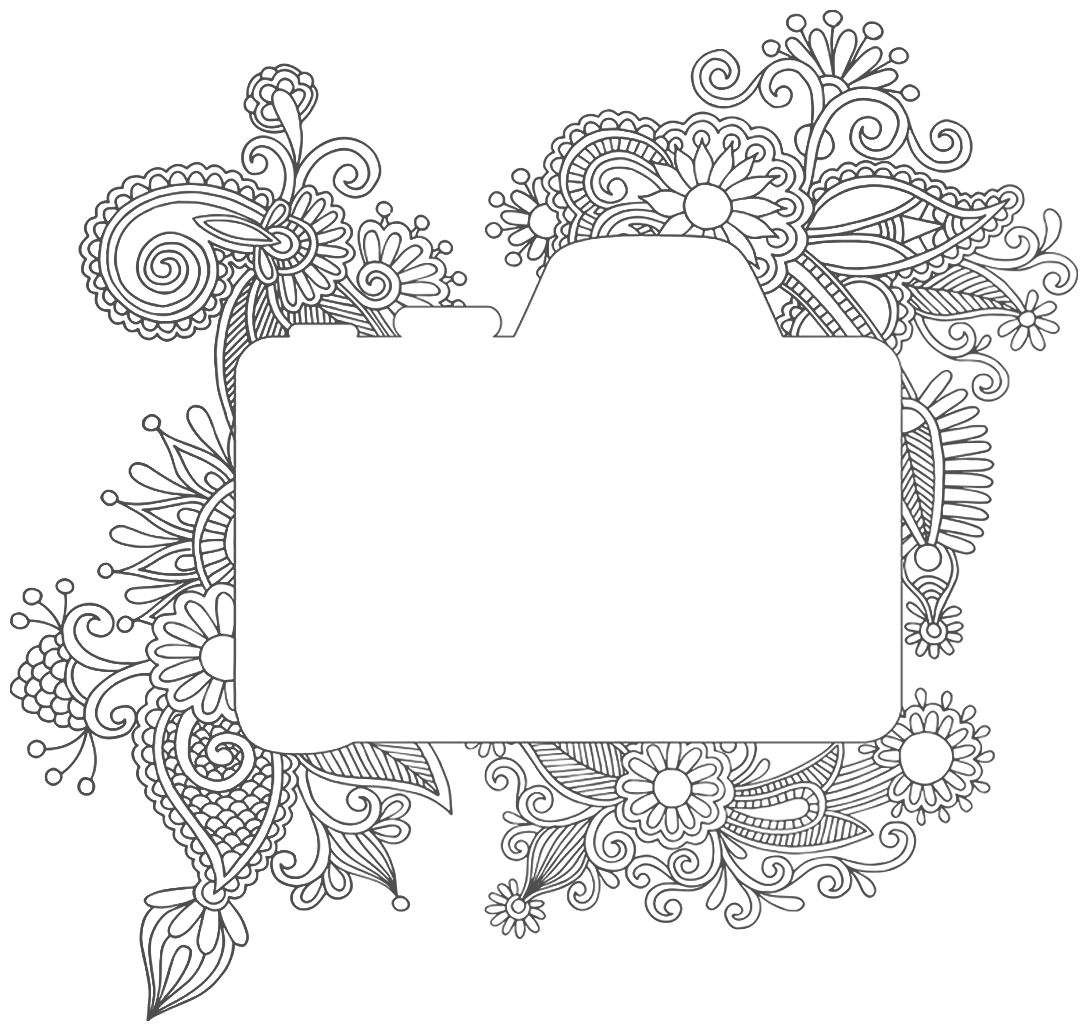 A Collage is selecting multiple images to work on one piece, and is available in 6 sizes with many different layouts. You may select images from one look, or select images from multiple looks; this can look really incredible if you have a colour scheme or a theme throughout your photo shoot.
~ here are just a few stunning wall art collages ~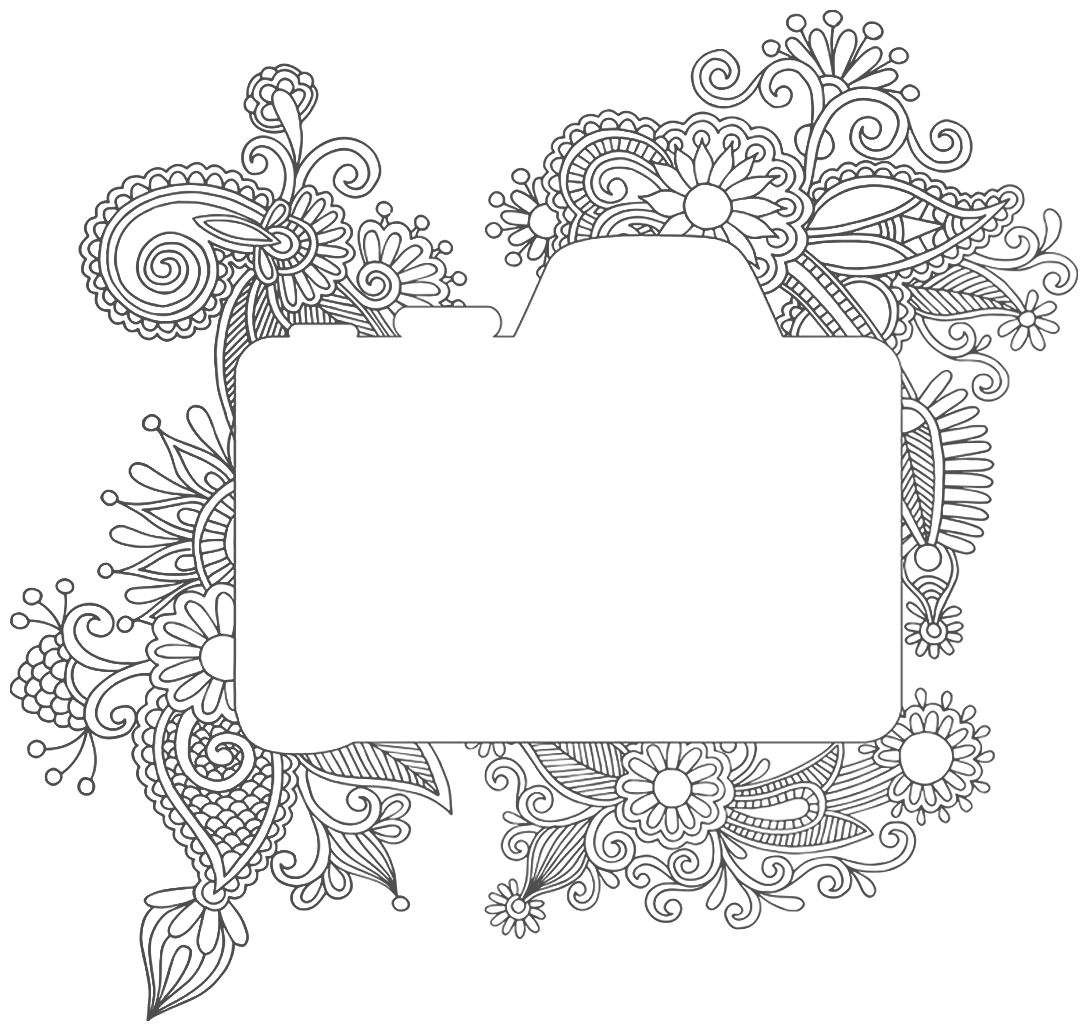 A Wall Art Collection is the prestige choice to display your favourite images, with a range of high-end designs that will suit any home décor. Each image is individually printed on a hand-stretched luxe canvas, and is displayed on your walls as an overall masterpiece. This is the perfect way to turn your passion towards dance into a breathtaking art collection.
​
A collection can also be split, and is the perfect way to purchase multiple wall arts, so siblings can feature their own artwork in their bedroom. If you select the right package you may also get to custom design your own masterpiece.
~ here are just a few stunning wall art collections ~